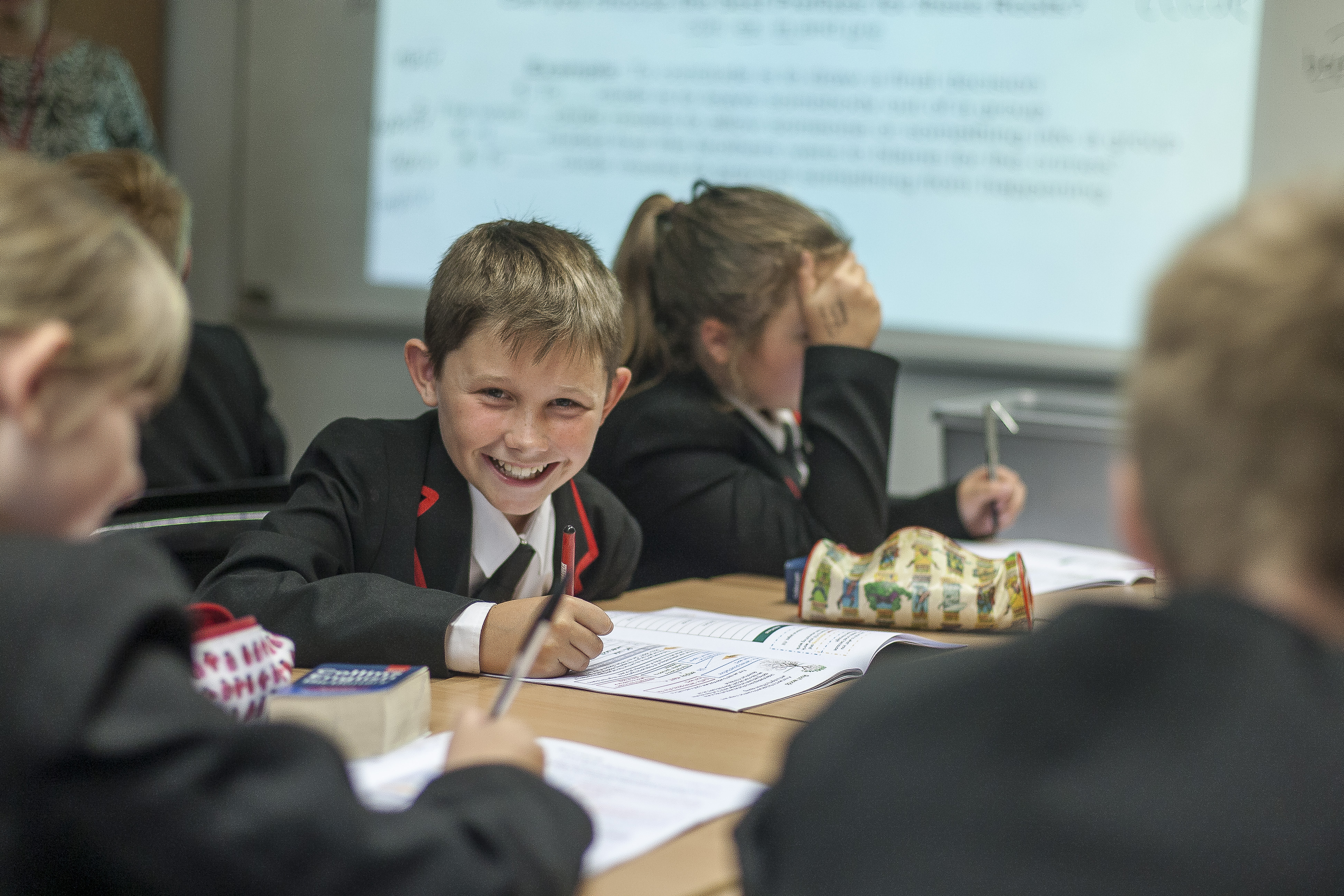 Welcome
Dear Parents and Carers,
A warm welcome to the Year 6 Transition Page for 2017. All letters and communications that have been sent home will be copied onto this page for you to access, as well as a page to keep in touch. Please note that we do have a twitter feed @LymmHighSchool which is full of useful information, as is the school newsletter that is available every fortnight on the school webpage or via this link:- School Newsletter
Transition visits have commenced and will continue over the next few weeks – these are being led by Mrs Joanne Wagstaff, Head of Year 7 from September 2017, Mrs Angy Bellers, SENCO, and Miss Ruth Eaton, Student Support Officer.
As you will see in the welcome and transition letter we will have a parent Information, Advice and Guidance Evening on Thursday 6th July. Due to the size of the hall, you will be invited to attend at a specific time, but at this meeting you will meet all key personnel involved with the future education and care of your child, this will include Senior Leaders, Heads of Year and Pastoral Support, including Form Tutors.
In the meantime we welcome you all to the Lymm High School community and hope that your child will create many lasting memories with their primary school friends in the remaining weeks.
Kind regards
Mrs Wardle 
Assistant Headteacher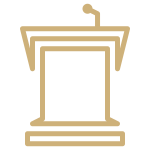 Welcome letter
Please click the icon above to read the introductory letter from Lymm High School's Headteacher, Mr Gwyn Williams, welcoming you and your child to the school.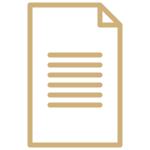 Admission Form
Please click the icon above for a copy of the admissions form which must be completed by the person with parental responsibility, and returned to Lymm High School as soon as possible.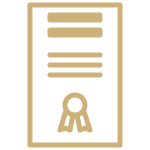 School Development Form
Please click the icon above for a letter regarding the School Development Fund.  A copy of the standing order is available here. Please return these to Lymm High School asap.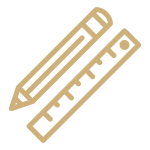 Transition Workshops
Please click the icon above for a copy of the Transition Workshop letter and details of the transition process.  Please ensure all requests are returned to Lymm High School FAO Mrs Wardle in order for her to organise the groups and confirm allocation.  These should have been returned to Lymm High School by Thursday 18th May.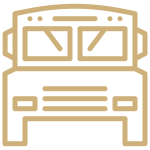 Transport Information