Students' Careers Education at Lymm High School is primarily delivered through the Start Careers online programme,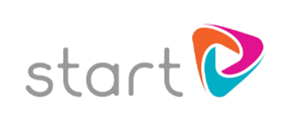 which all students have their own log-in for.
Please do encourage your child to show you this, you can find this by clicking here.
Students log-in using their school email address and password. In the event they have forgotten their password, this is easily reset using the reset option on the website.