The school shop is open (term-time) from 8am to 4pm, Monday to Thursday,

and 8am to 3.30pm on Friday.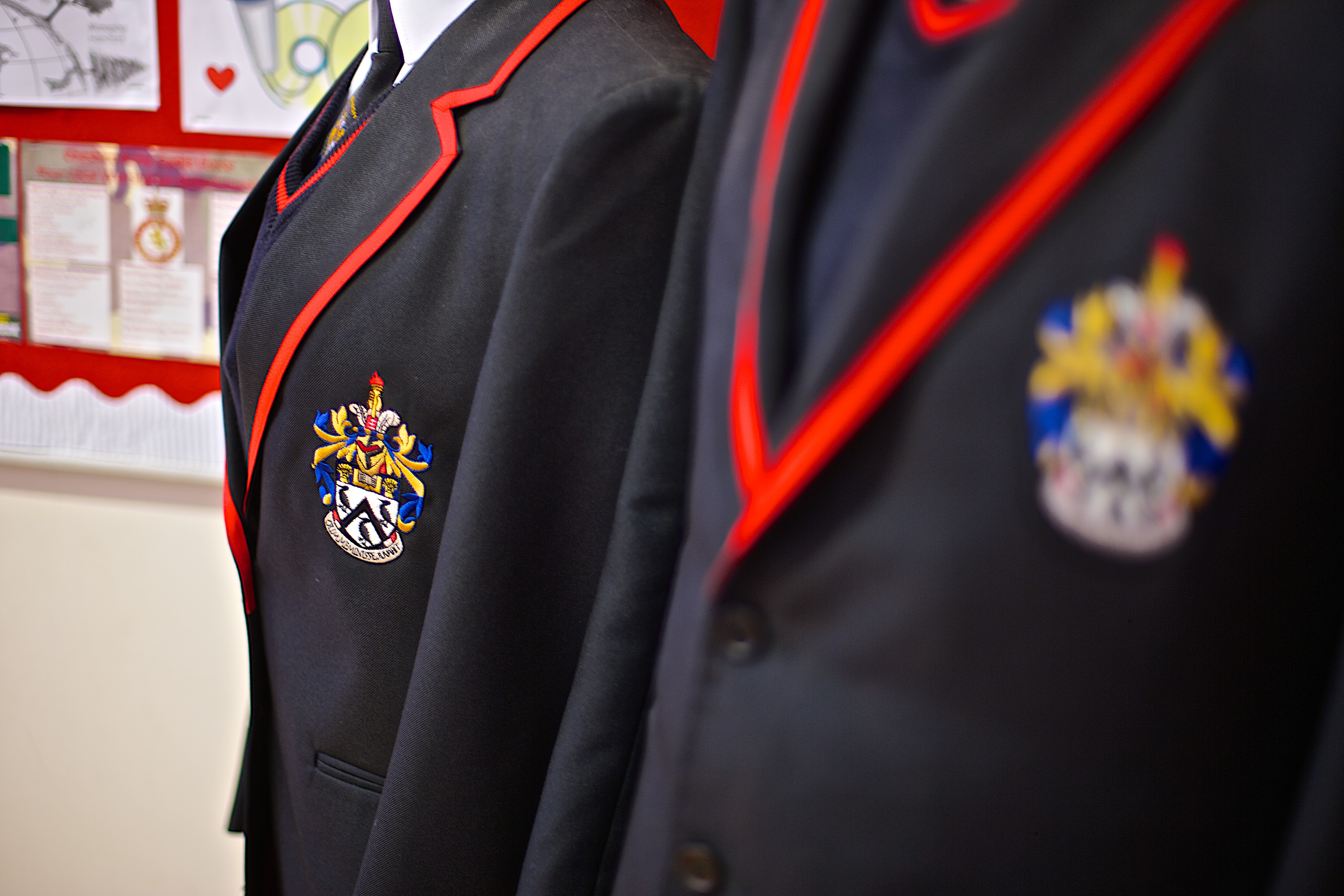 All uniform items are available from the School Shop, located at the school.
Term-time opening hours
Monday – Thursday: 8.00am to 4.00pm
Friday: 8.00am to 3.30pm
(Closed – 12.00 to 1.00pm)
We take great pride in our uniform and appearance. Our high standards and expectations require all pupils to wear their full uniform correctly at all times. Please use the links below for more information on our standards and expectations.