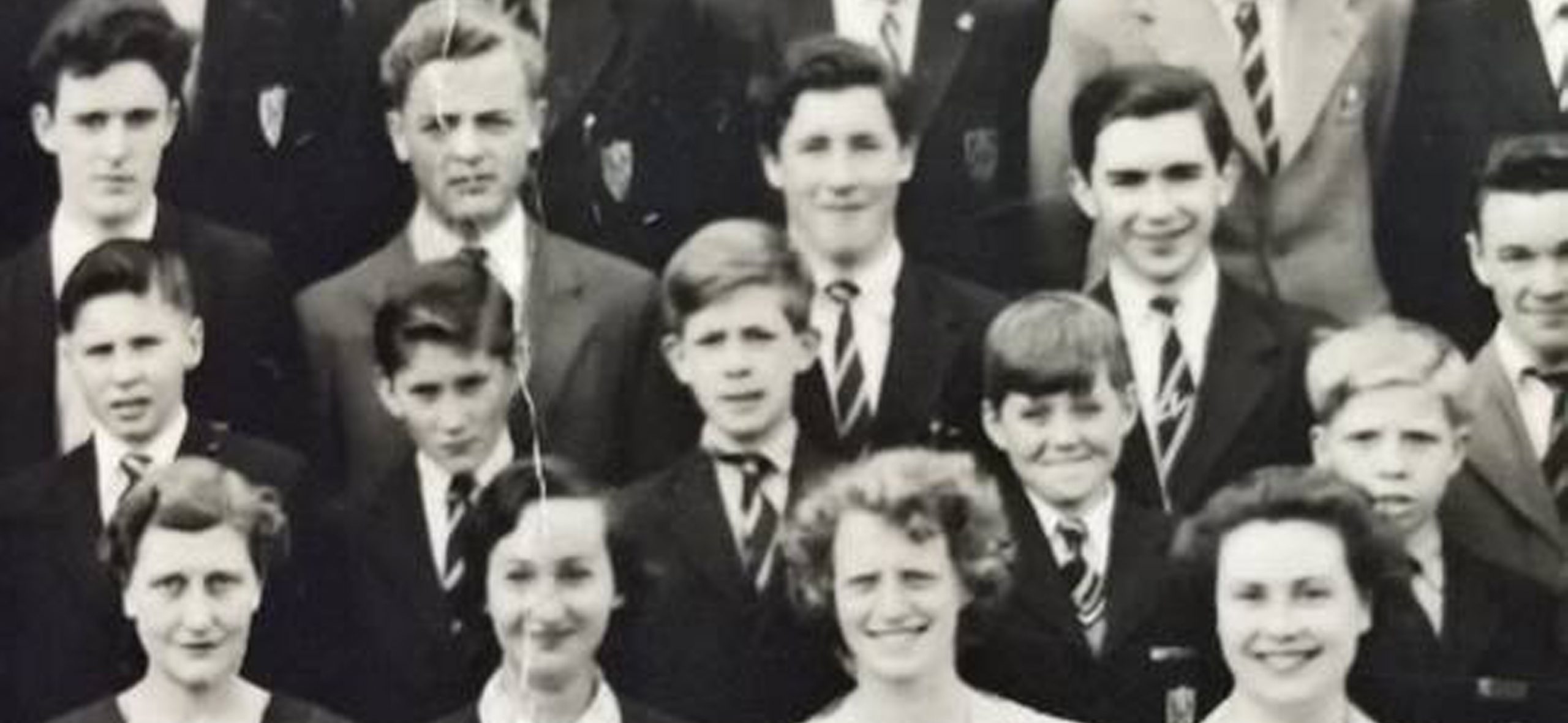 Welcome to LHS Alumni, the School's alumni organisation. We exist to promote links between all members of the School community, past and present. We help alumni to maintain or renew contact with each other and the School. We always love to hear your news!
Newsletter
LHS Alumni produces a newsletter  to update you on upcoming events, alumni news and recent developments at the School.
To receive our newsletter join us today to be added to our mailing list. Click the magazine to the left to read our latest edition!
LHS Young Women In Sport 2019
At Lymm High School we place a huge importance on the role of physical education and school sport for girls, not only for its educational value, but as a vehicle for improving health, participation and performance. We also recognise the national initiatives that are currently campaigning to get more girls to become, and remain, active.
We are delighted to share our first edition of 'This Girl Can', a physical education supplement dedicated to celebrating the success of our young female sportswomen.
We hope you enjoy reading about some of our incredible athletes, and about the profoundly positive impact of physical activity at Lymm High School. Click here to read.