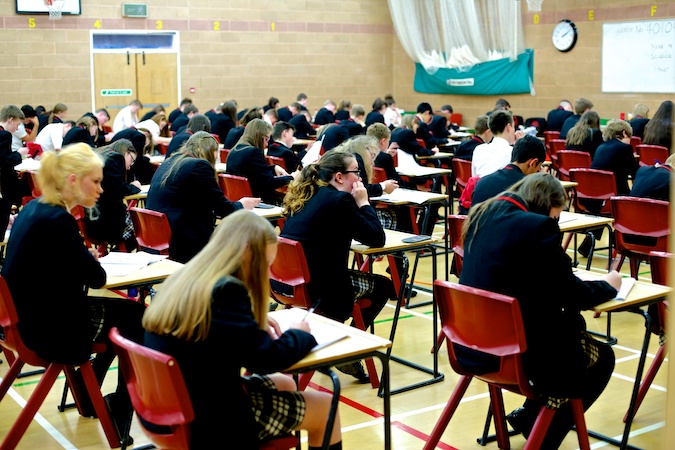 Contact Us
The Examination Office at Lymm High School can help you with general queries about centrally managed exams.
If you have an exam-related question, you can contact a member of our exam team via email, by filling in the required fields below.
Year 10 Mock Exam Timetable – June 2021
Please click here to view the latest timetable for the Year 10 Mock Examinations.
Y11 Assessment Timetable
Period 1 8:25 – 9:15 Period 2 9:15 – 10:05 Period 3 10:30 – 11:20 Period 4 11:20 – 12:10 Period 5 1:30 – 2:10 Period 6 2:10 – 3:00 Monday 3rd May BANK HOLIDAY MONDAY Tuesday 4th May German Writing Assessment Health & Social Assessment Spanish Writing Assessment Wednesday 5th May French Listening & […]