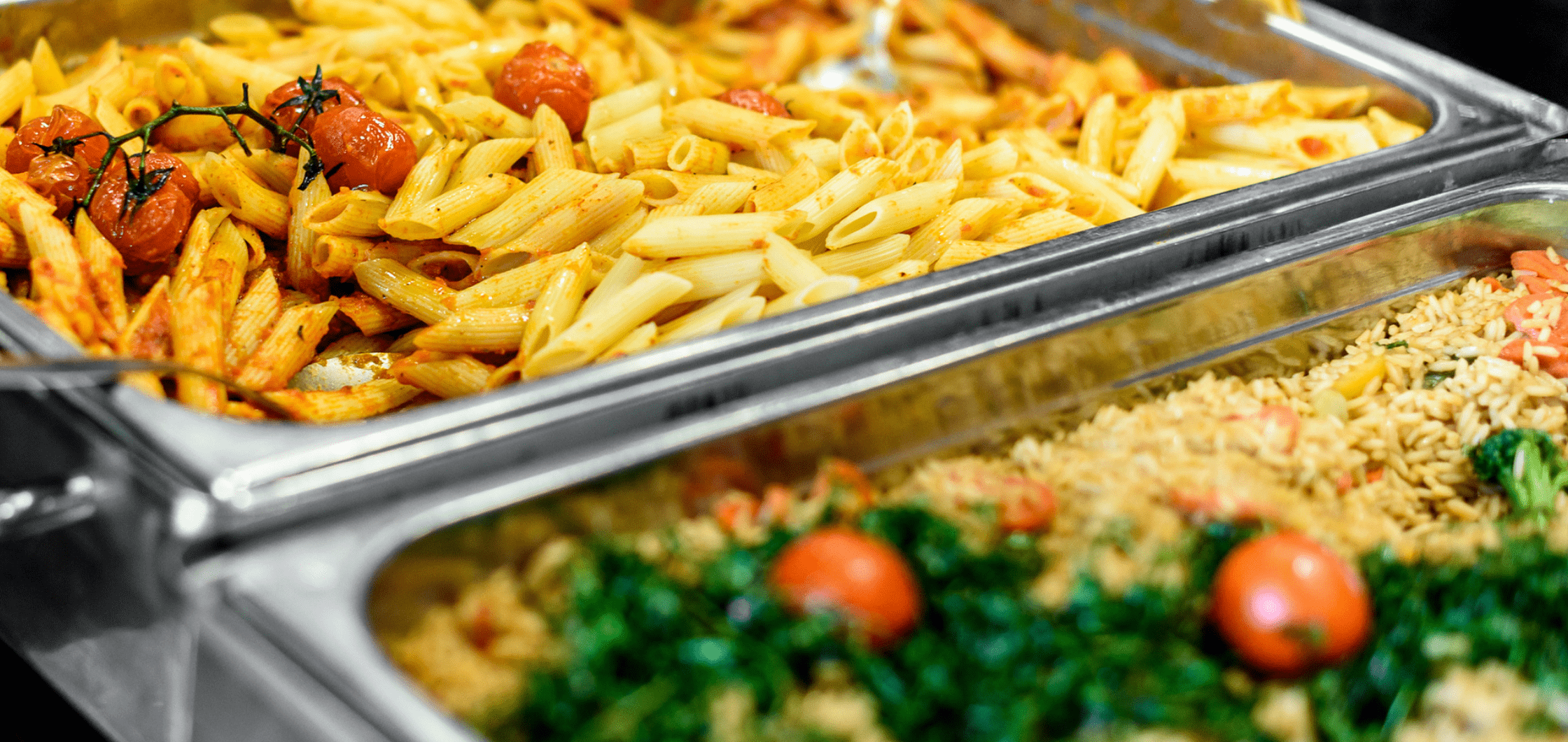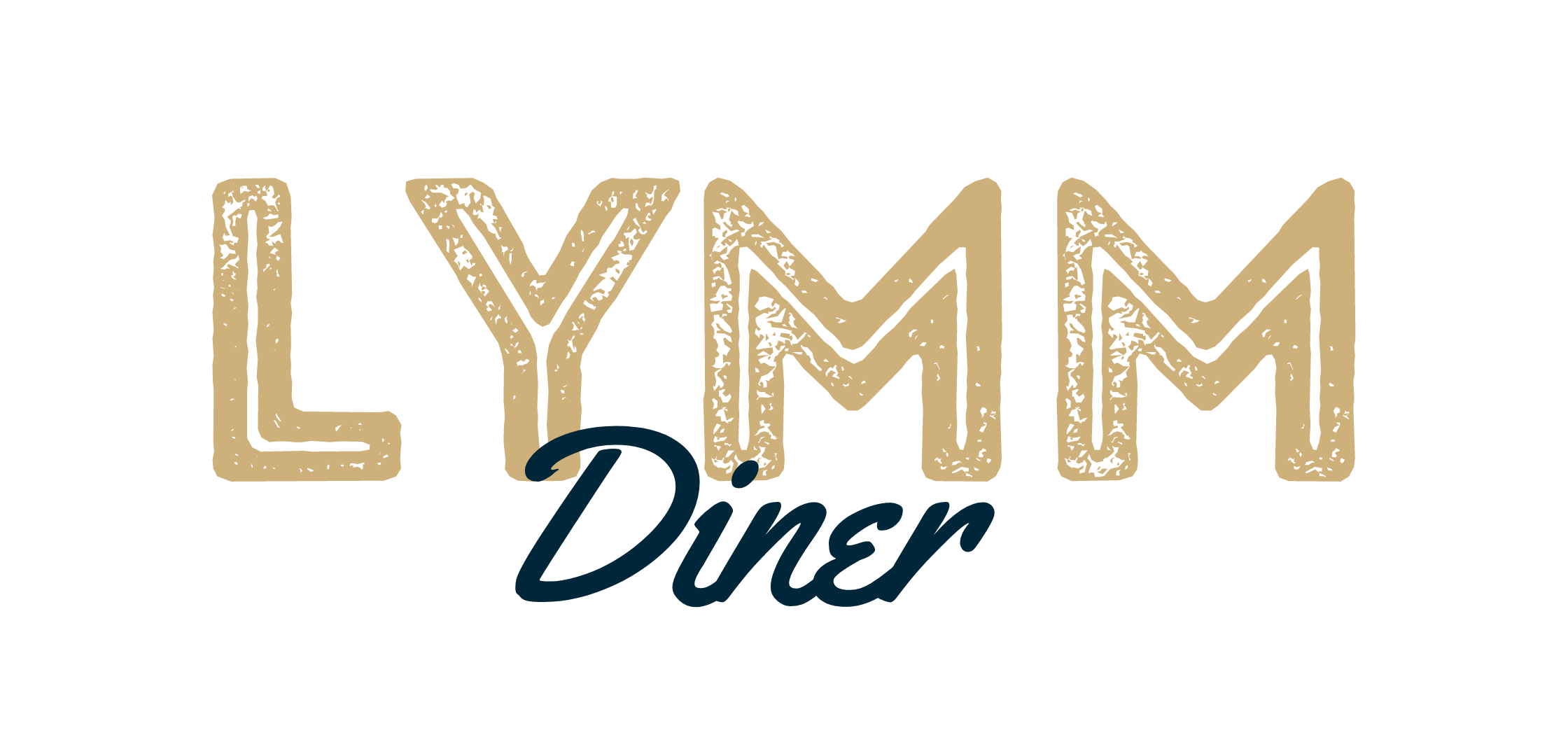 Lunch is an important part of the school day at Lymm High School. Our Lymm catering team work hard to provide a range of healthy and nutritious food, there's not much you won't see on our menu over a typical term.
Our lunch menu offers a tasty and nutritious selection of hot meals alongside a wide choice of freshly handmade sandwiches, fruit and desserts. View the full menu below.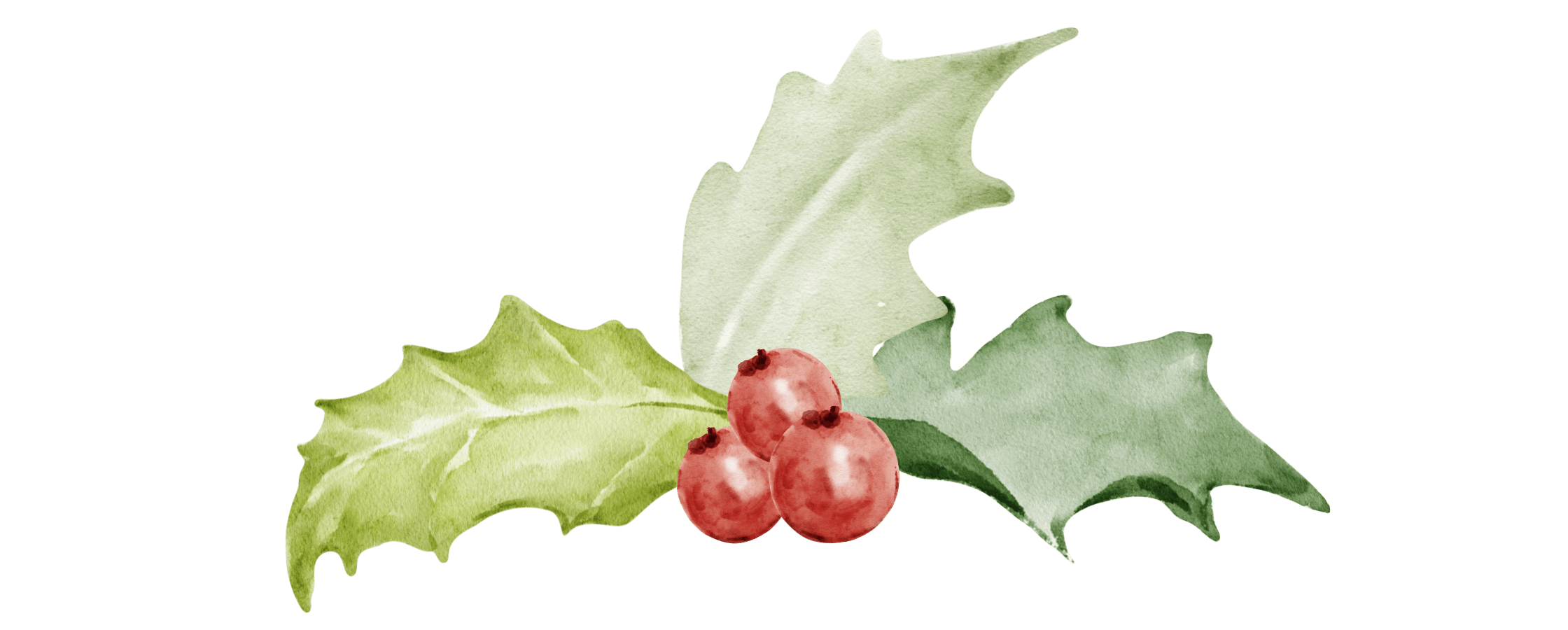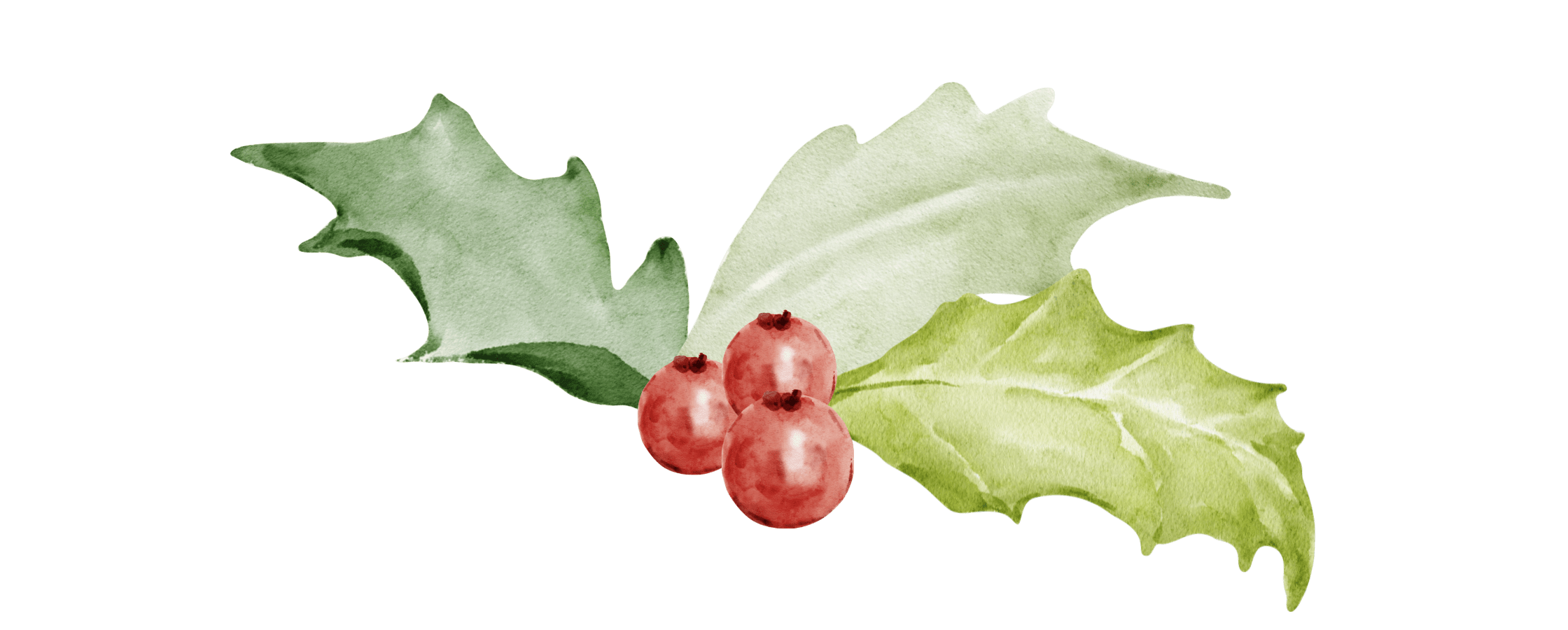 The school uses the cashless catering system Parent Pay. You can top up your child's account balance by clicking the link below.
Students entitled to free school meals will have their account automatically credited with money.
You may be eligible for free school meals and extra funding for your child's school if you receive certain benefits.
Research has shown eating nutritious meals at school can be linked to educational attainment.
Click here for further information on eligibility and how to apply.