The Lymm High School Community exists to inspire and support the students as well as being a wonderful social and professional network for all its members.
VISION
Our vision is to harness the talents and expertise of the members of the Lymm High School Community. Through a wide range of social and professional activities we aim to nurture mutually beneficial life-long relationships with the School, with its Sixth Form and with its members.
MEMBERSHIP
Membership of the Lymm High School Community includes the following: students, OL's, parents (past and present), staff (past and present), and individuals from our teaching partner schools. The community also includes our Parent & Teacher Association and our partner school in South Africa. Most of the focus in the frst 18 months though, will be concentrated on setting up the programme for the immediate school Community.
AIMS
To facilitate social, career and business opportunities for all members of the LHS Community by delivering a vibrant events and communications programme. To provide life-long guidance and support for all Lymmians and opportunities for parents and LHS Alumni to engage in career mentoring, work experience, pro-bono skills/advice, and to encourage financial support for the school through an integrated development programme.
LHS ALUMNI
Lymm High School's Alumni exists to support all Lymmians around the world in a wide variety of ways and is at the heart of the Lymm Community.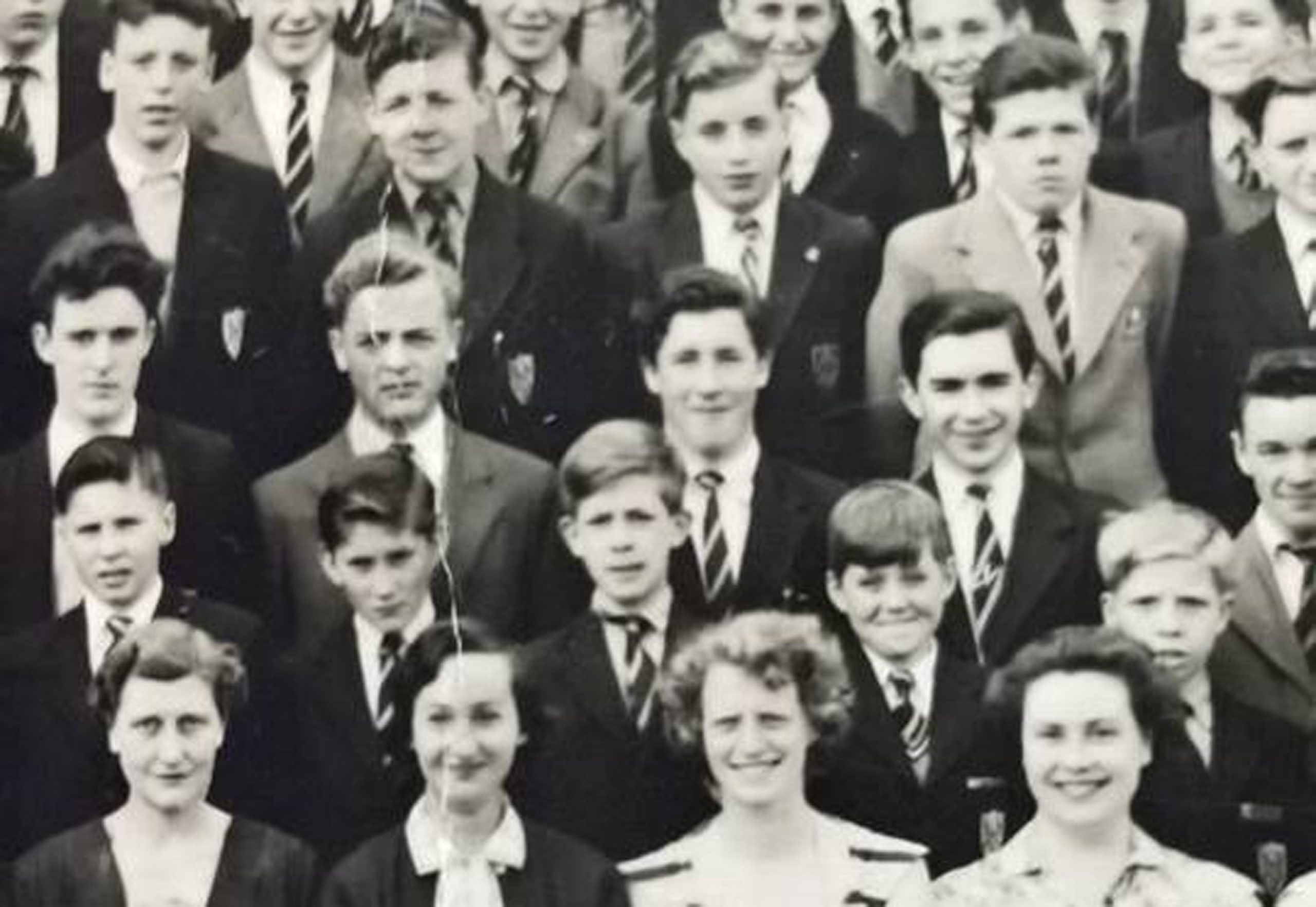 Join Us
We have a number of exciting opportunities for members of the community to be a part of and we hope you will be amazed with just how vibrant your LHS community is!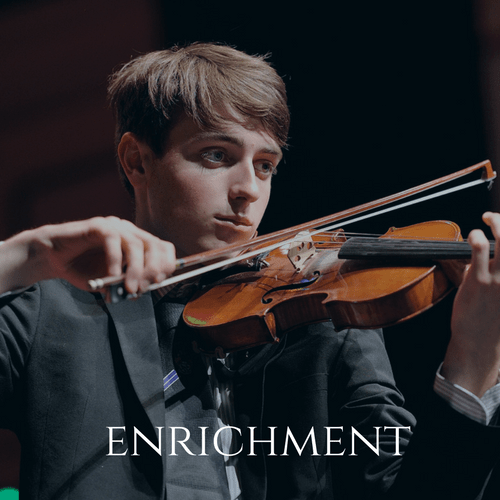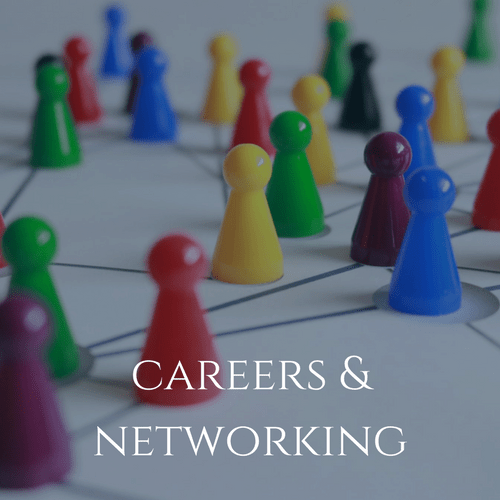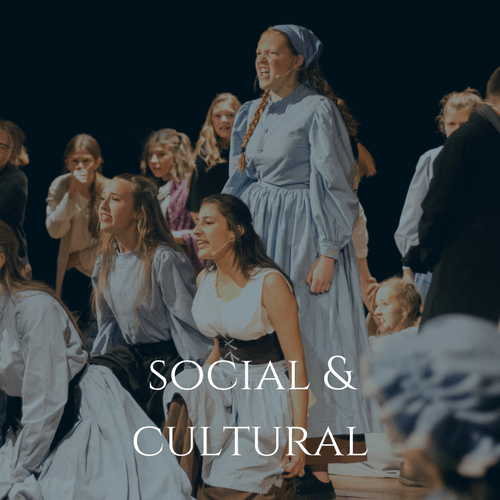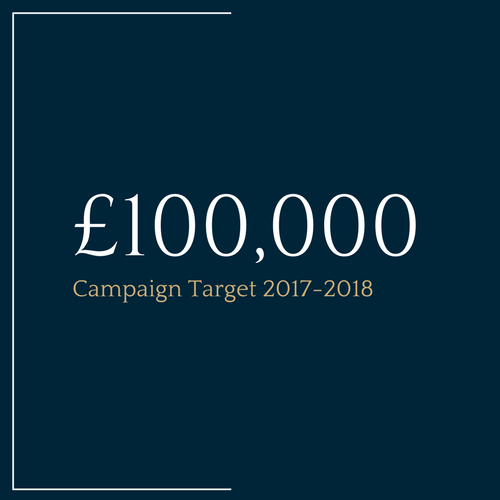 Philanthropy
The LHS Community objectives are to provide charitable support to the Lymm High School Development Plan. Their are a number of measurable benefits felt by our community, thanks to philanthropy.
We are currently focusing on the improvement of sporting facilities and in the next year, we will begin another campaign.
It is our aim to continue the decade of capital investment. A large part of this is due to donations small and large, so thank you to everyone who has helped in some way.
We are really grateful for time and expertise given by alumni and parents, as well as donations.