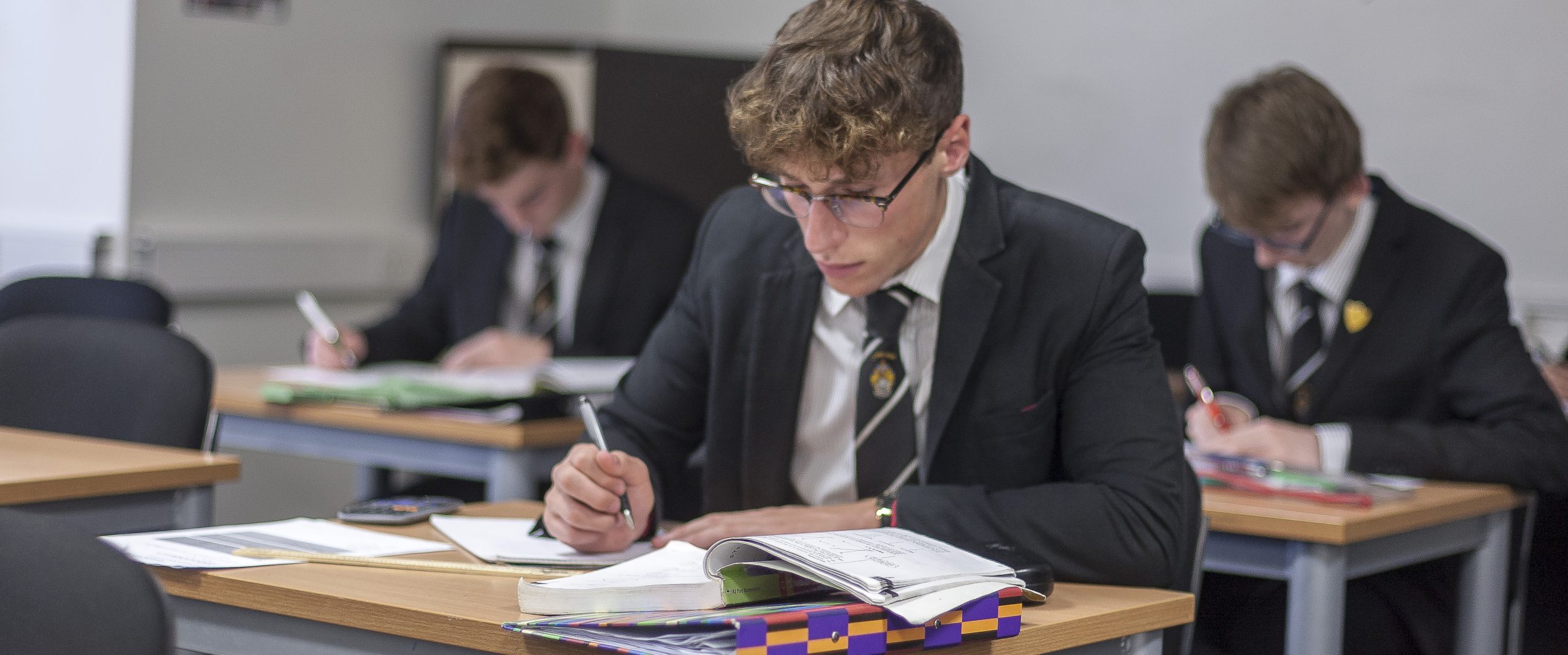 GCSE Results
GCSE 2023
It's been another great day in school today, with Year 11 students collecting GCSE results and doing themselves and their families proud.
As was the case for Year 13 students last week, the impact of Covid and other factors means that this Year 11 cohort have had to face far more than their fair share of challenges in tackling their GCSE courses. However, they too have come through extremely strongly and can be exceptionally proud of their efforts.
A' Level Results
A' Levels 2023
After a long, nervous wait over the summer, Year 13 students were finally able to open exam results this morning… and they have done exceptionally well! In fact, these are the best set of post-16 results the school has ever had.
Mrs Jennings, Head of Sixth Form, said:
"I'm absolutely over the moon for the students. This is the cohort who didn't sit GCSE exams because of Covid, which means they missed out on the benefit of the experience of sitting public exams – so the whole process has been even more nerve-wracking than normal. I am so proud of the way they have handled everything and just delighted to see them doing so well."