Lymm High School recognises the importance of communication between home and school. The strong relationships we have established with our parents and carers ensures the best outcomes are achieved by our students. To further enhance these communication efforts, we have invested in a software package called Class Charts.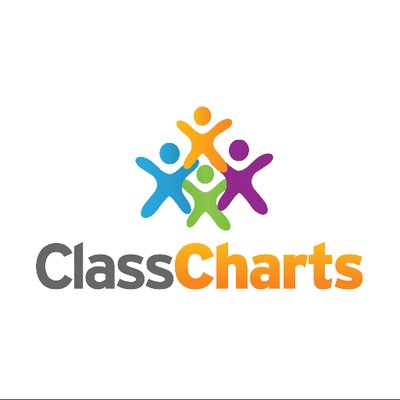 Please click here for a guide for parents and carers.
More information can be found here in the Quick Start Parents Guide on the Class Charts website.
Please do get in touch if you have any questions. You can email us at classcharts@lymmhigh.org.uk.