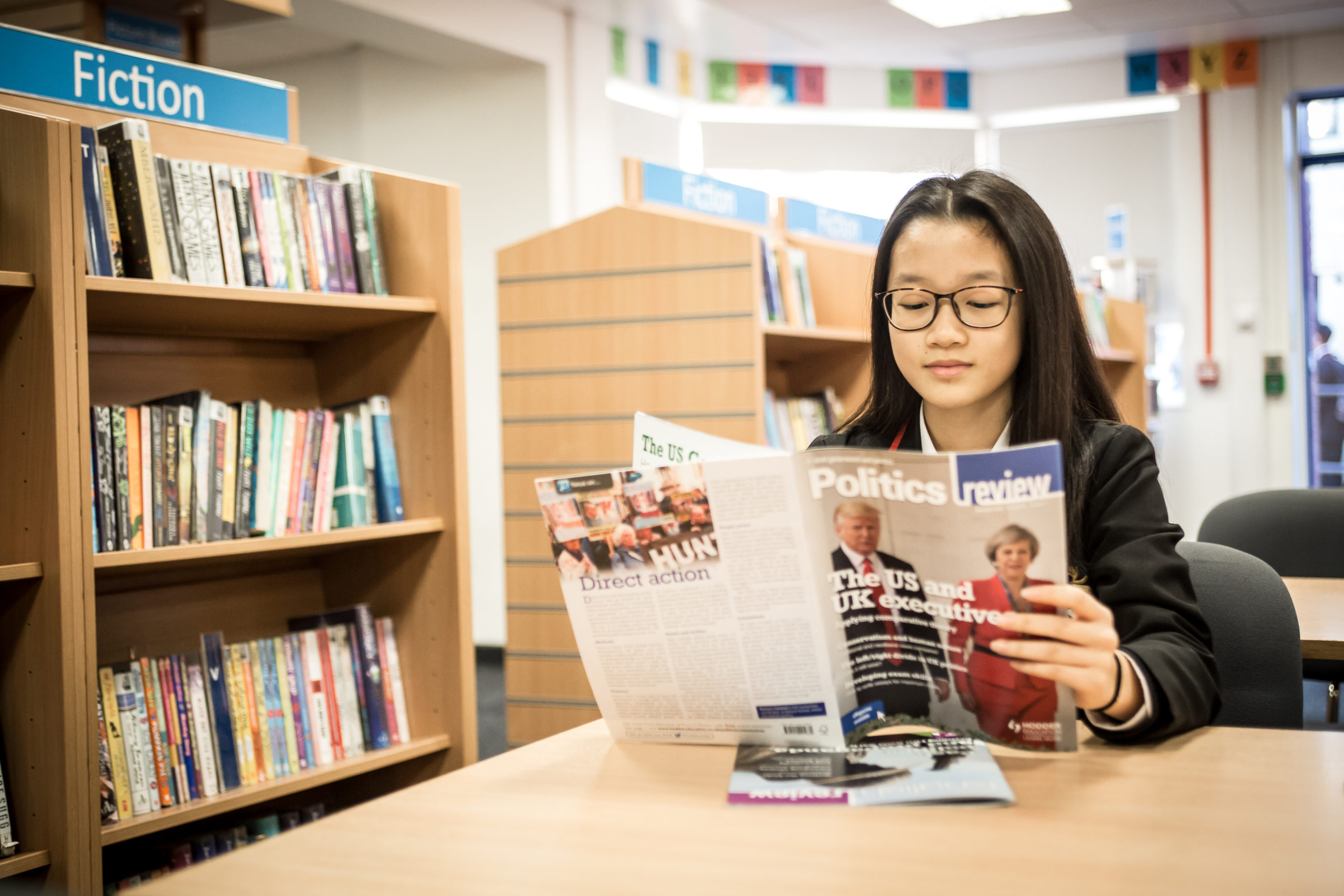 It is a simple truth: Successful reading helps determine academic success. Reading proves "the master skill of school".
The reading gap emerges early, before pupils attend school, typically worsening over time without intervention and explicit instruction.
Reading is critical to support academic transition. Reading in Year 7 is often founded on reading dense informational texts for almost all of the school day, and marks a significant shift between primary and secondary school.
Sullivan et al 2017 found that 14-year olds who read often and independently know 26% more words than those who never read.
Those who read for just 30 minutes per week are more likely to report greater life-satisfaction and self-esteem.
Reading improves academic outcomes in ALL subjects – interestingly the positive impact on test scores in Maths is even higher than that in English Literature or History.
The importance of word-richness and vocabulary:
For full comprehension of a text, a student must understand 90-95% of the vocabulary, and so this is the first step to accessing high quality informational texts (including exam papers)
On average teenagers hear just 100 word families (e.g. run, running, ran, runs) approximately 50% of the time in spoken language
It is important therefore that young people hear, understand and are able to use a wide range of general academic words – As such, our teaching prioritises the teaching of core vocabulary as an essential part of a knowledge-rich curriculum. To maximise this even further, consider using more academic words when talking to your child.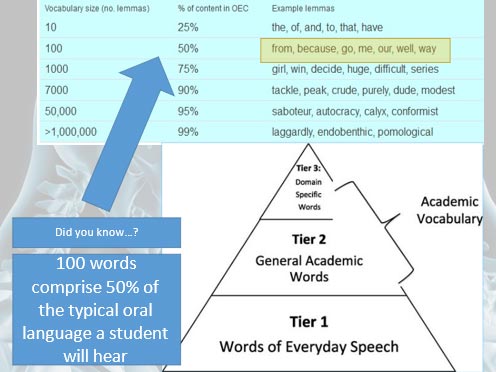 Literacy at Lymm High School
'Every student a reader'
Differentiated approach – universal offer, alongside bespoke literacy intervention
2 intertwined strands – Reading for Pleasure + Reading for Understanding
Upon entry to high school, Year 7 students reading ages are tested, so that we can best support students via classroom support or targeted intervention.
Specific Reading Recovery Interventions:

Read, Write Inc: Fresh Start Programme (Reading Ages 6-7)
Delivered at form time, and led by trained teaching assistants, Read Write Inc. Fresh Start is a catch-up and intervention programme with proven results, for 9 to 13-year-olds still learning to read. It offers a simple but powerful solution to accelerate reading progress in just 25 minute sessions
Fresh Start teaches students at their challenge point, so they learn to read accurately and fluently. They will also develop good comprehension, spelling and punctuation skills through targeted activities.
Resources are age-appropriate, matched to students' increasing knowledge of phonics, and finely levelled to accelerate progress.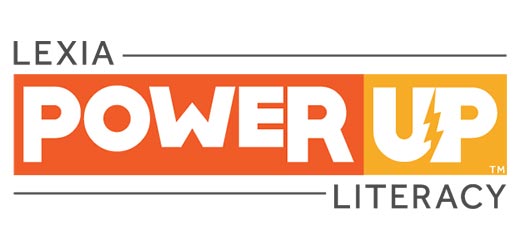 Lexia Power Up Literacy Programme (Reading Ages 8-10)
PowerUp Literacy® targets Key Stage 3 pupils who lack the basic reading, academic vocabulary and the comprehension skills necessary to fully access and engage in the secondary curriculum.
Program Structure:
Lexia incorporates a structured and systematic approach to literacy instruction that builds upon prior learning in a sequential manner—from simple to complex, ultimately reducing dependency on the teacher and transitioning responsibility to the student.
PowerUp Literacy® initially assesses students' reading abilities and automatically places them at the appropriate level in 3 Study Strands:
Word study – targets gaps in basic reading skills and develops academic vocabulary.
Grammar – improves written composition and reading comprehension.
Comprehension– teaches the skills required for higher order text analysis.
Once placed, students work independently on each strand where they can monitor progress on their personal dashboard.  To support independent learning and maximise time on the program, Lexia® PowerUp Literacy® Reading can be used at home and is available on multiple devices including iPad®.
This software-based programme is completed during intervention at form time, but can also be completed at home for even greater impact. Supervised by teaching assistants, students are rewarded and incentivised for their engagement and progress through the units.
Not only do we have a fully resourced and staffed Independent Learning Centre (Library) at Lymm High School, but all students also have free access to the SORA reading app.
More information about downloading and using the SORA app can be found here.
Alongside a challenging and exciting core English curriculum, we encourage students to read for pleasure through a range of activities, seasonal events, library lessons, whole school assemblies and events
You can view our recent assembly about the powerful impact of reading, and our '14 before 14', and '16 before 16' reading challenges here.
To find out more about our Independent Learning Centre, please click here.