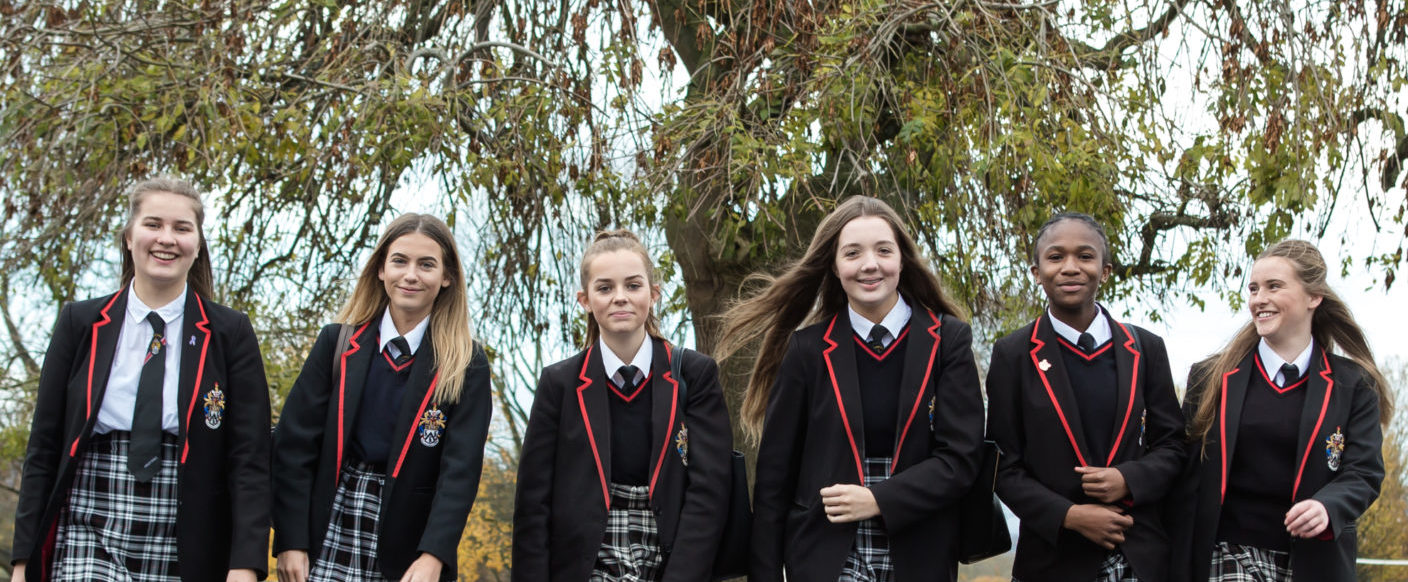 Some people call it 'personal development'. Others prefer 'character education'.
At Lymm High School, we generally refer to it as the development of 'socially responsible citizens'.
Personal Development: Aims
Whatever you prefer to think of it as, it will be absolutely clear from our School Charter and the summary of our Values & Ethos (as well as our 'Value & Ethos in Action' summary) that these things are at the very heart of what we do at Lymm High School – how we think about education and what our underlying priorities are. These important documents explicitly reference qualities such as becoming: 'independent, lifelong learners'; 'decent, socially responsible citizens and members of the community'; and 'confident and capable individuals'. Similarly, they emphasise the importance of taking part in extra-curricular activities and developing leadership skills. The value we attach to this kind of agenda was what drove our application to, and our success in being accredited by, the World Class Schools organisation.
In short, we certainly expect excellent academic achievement but we also recognise this is worth little if students do not leave us as well-rounded, socially responsible young people well-equipped to take their place in the world. This includes being decent people who conduct themselves with honesty, integrity, courage and humility.
We also aim to provide routine opportunities to develop leadership skills, which include qualities such as showing empathy and listening to different perspectives just as much as those such as having the confidence to speak in front of an audience and to lead projects.
This is not an 'add on'…  the development of socially responsible citizens is fundamental to our view of a great school and is absolutely tied up with the desire to see young people succeed academically. For example, qualities such as determination, empathy, resilience and reflectiveness can all be demonstrated and developed via robust academic study. It is also far more likely that students leave as independent lifelong learners if they are successful at school to begin with.
Getting these things right significantly improves the chances of students growing up with a greater sense of well-being, stability and motivation. Research suggests, for example, that young people who develop good coping skills in the face of setbacks, who have the ability to exercise good self-control and who can appreciate the importance of long-term commitments are more likely to go on to live successful and fulfilled lives.
Planning for Personal Development
Development of character does not happen by chance. We plan for it carefully, ensuring it remains central to everything we do. The most explicit way in which we do this is through the idea of acting as socially responsible citizens and this notion of social responsibility is what character development will mean to most Lymm High School students. However, we also deliberately aim to promote character development through many other avenues. For example:
A curriculum that is rich, ambitious, rigorous and broad, helping to promote resilience, develop confidence and ensure the acquisition of the core knowledge and cultural capital that students need to thrive in life beyond school
A remarkably broad extra-curricular programme that helps to develop all kinds of positive qualities, such as teamwork, communication, grit, creativity, empathy and determination. For example, there are all kinds of opportunities available in Performing Arts, STEM, the Duke of Edinburgh scheme, Sport and the Visual Arts. This programme includes opportunities for something like 70-80 trips every year to places as far away as South Africa and China or as close as museums in Manchester.
Our own Leadership Ladder, which is a key mechanism for encouraging participation in extra-curricular activities and creating opportunities to develop leadership skills
A Hall system that fosters a sense of belonging and identity as well as providing many opportunities to develop character and celebrate success
Carefully constructed SMSC and PSHE (including RSE) programmes that are fundamental to the development of healthy, happy, confident, capable and socially responsible citizens
High quality provision for mental health and the fostering of the importance of good mental well-being
Behaviour systems and a culture that promote good discipline and respect for one another
Promotion of positive character traits (e.g. via assemblies, tutor time and focus weeks like 'Be Kind week' and 'Empathy week') that are fundamental to our conception of socially responsible citizens
A culture where successes are routinely celebrated – e.g. half-termly celebration hall assemblies, high profile rewards pyramid, Headteacher awards, sports honours boards, high profile rewards pyramid, monthly newsletters…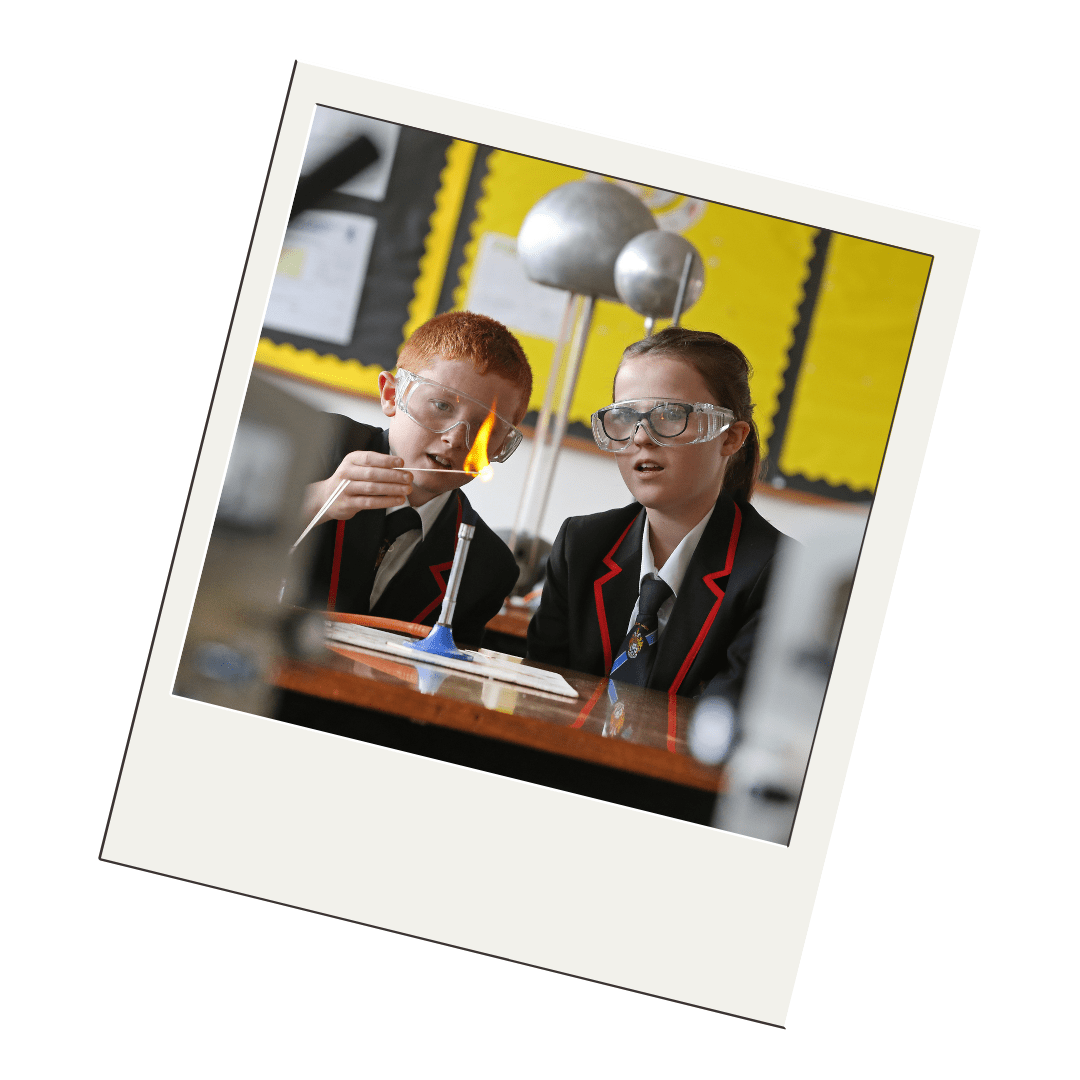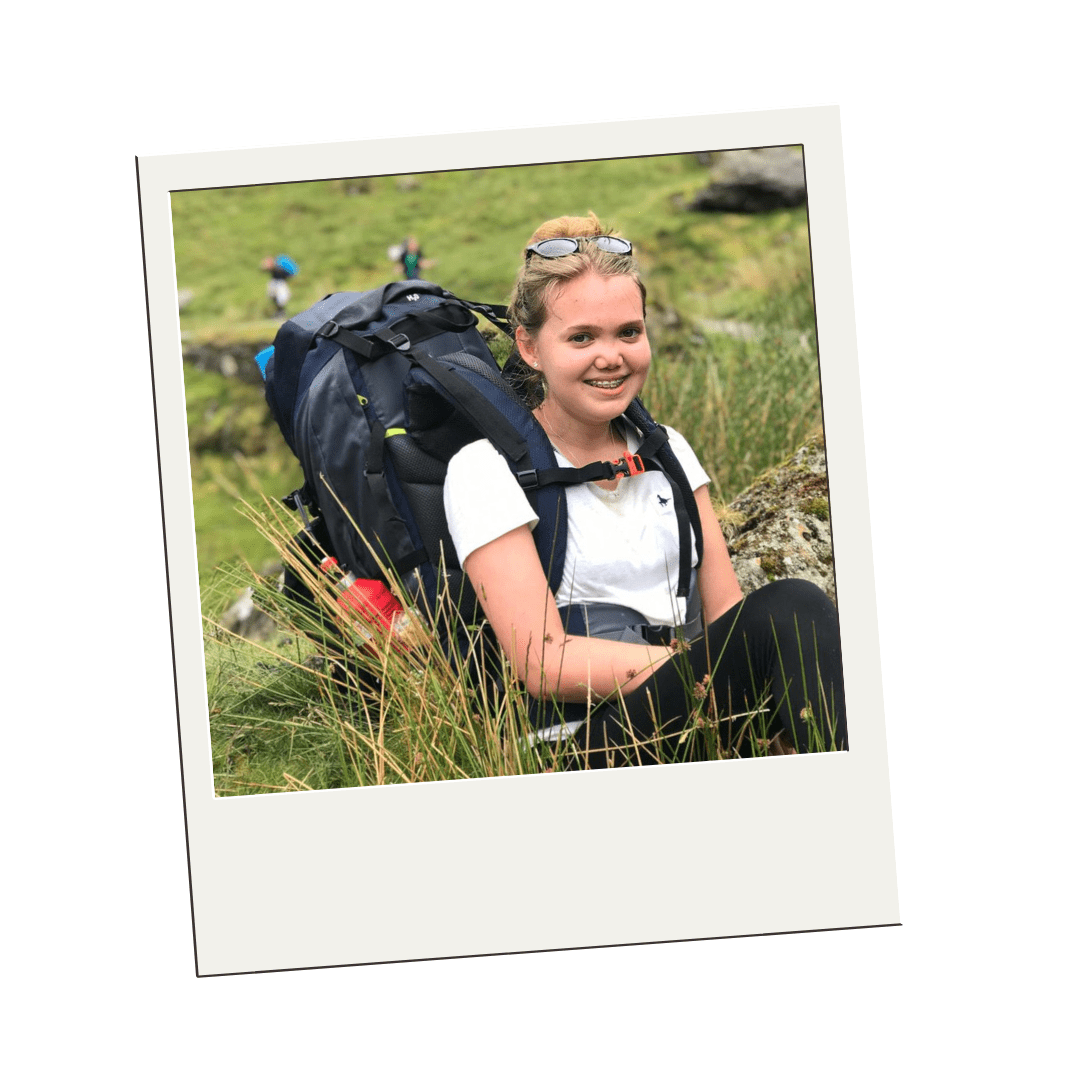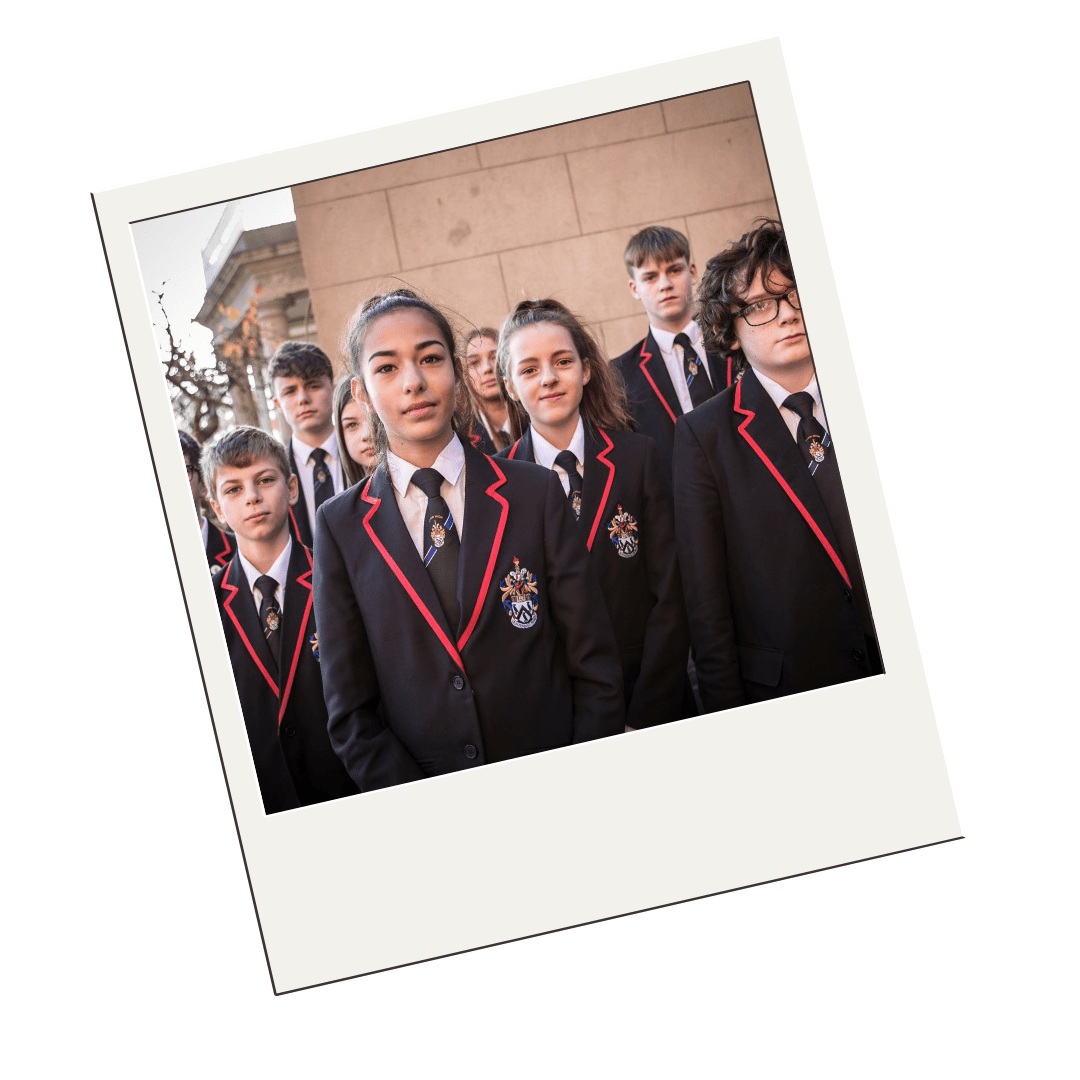 Inclusivity and Social Mobility
Our conception of social responsibility and personal development includes a recognition that this needs to include every single child at Lymm High School. We believe that that personal development is essential for social mobility – another reason why this lies at the heart of our vision as a proudly comprehensive school. We therefore make great efforts to ensure all students, especially those from disadvantaged backgrounds, take full advantage of our extra-curricular offer. For example:
Pupil Premium funding is used to provide trip vouchers for Pupil Premium students and this is tracked to ensure all students use them to go on at least one trip per year
Tutors and heads of year track disadvantaged students' progress on the Leadership Ladder and their participation in other extra-curricular activities
A hardship fund is available and used pro-actively by the AHT responsible for Pupil Premium to ensure money is not a barrier to participation if at all possible
Equally, our curriculum is built on the premise that a challenging, knowledge and word-rich curriculum delivered with the highest expectations for behaviour and academic standards will disproportionately benefit young people from disadvantaged backgrounds and is the best possible way of improving their life chances.