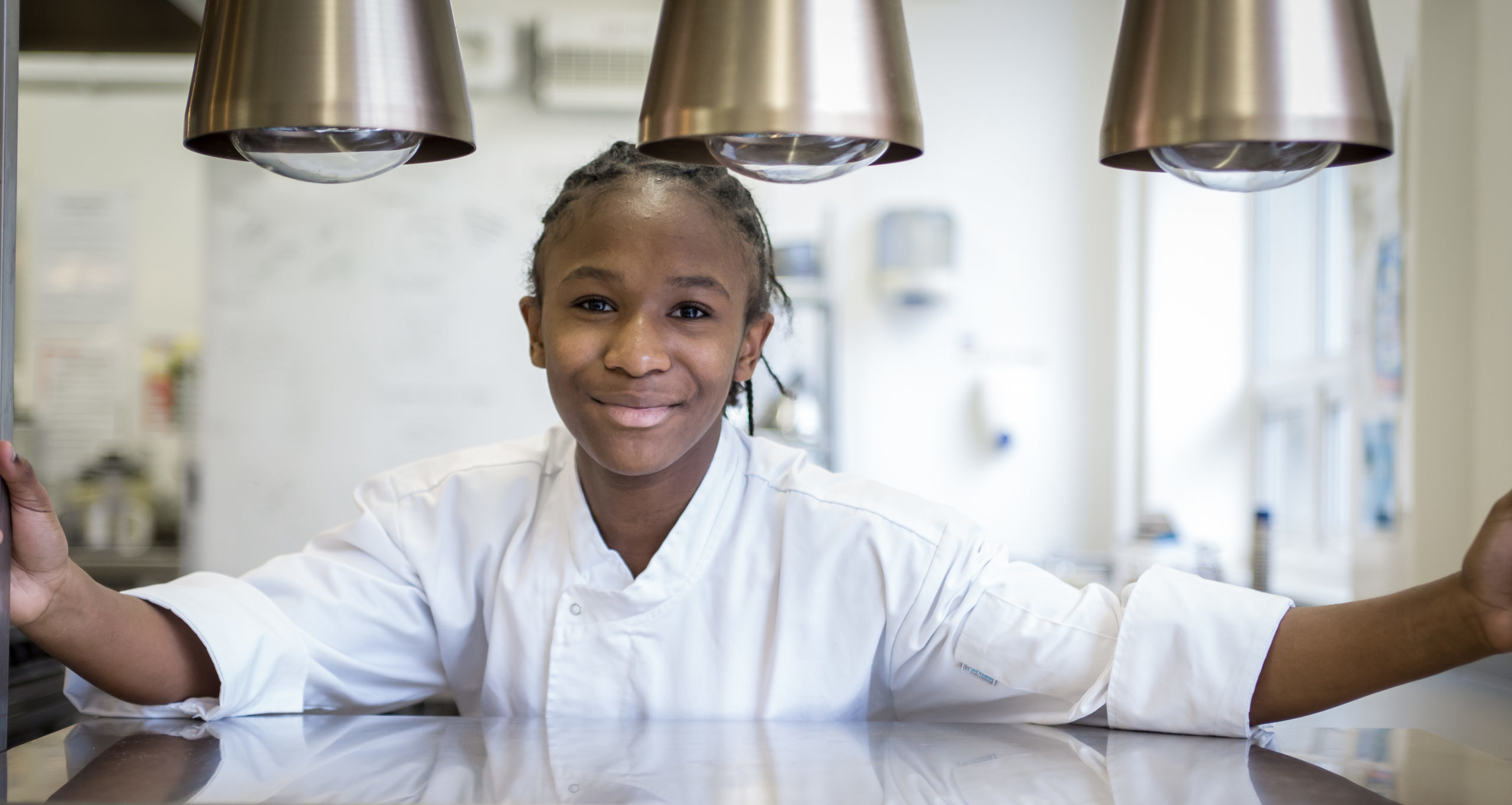 Your future - Your Choice!
Students choose options in Year 9 to start in Year 10. They are guided through this choices process via informative assemblies, a comprehensive 'Choices' booklet and guidance interviews with staff.
Our curriculum offer is robust and challenging and courses are carefully selected. Early each year we look at the range of courses on offer to make sure that they:
Are worthwhile courses in their own right – i.e. they are interesting and rewarding to study
Lead to rigorous, high value qualifications that enable clear transition pathways to the next
stage of education
Meet a range of students' needs
Can be well-taught by staff available with the appropriate qualifications and experience
In addition to this, students can be fully assured that the diverse range and variety of extra-curricular and learning opportunities will continue to be available.
For details of all GCSE subjects available at LHS, please visit the Academic Faculties pages or read the Year 9 Choices Booklet.
w/c Monday 9th January 2023 | Year 9 Choices Assemblies (for students)
Thursday 19th January 2023 | Year 9 Choices Evening (for students & parents)
Thursday 16th February 2023 | Year 9 Parents' Evening
Friday 10th March 2023 | Choices Deadline