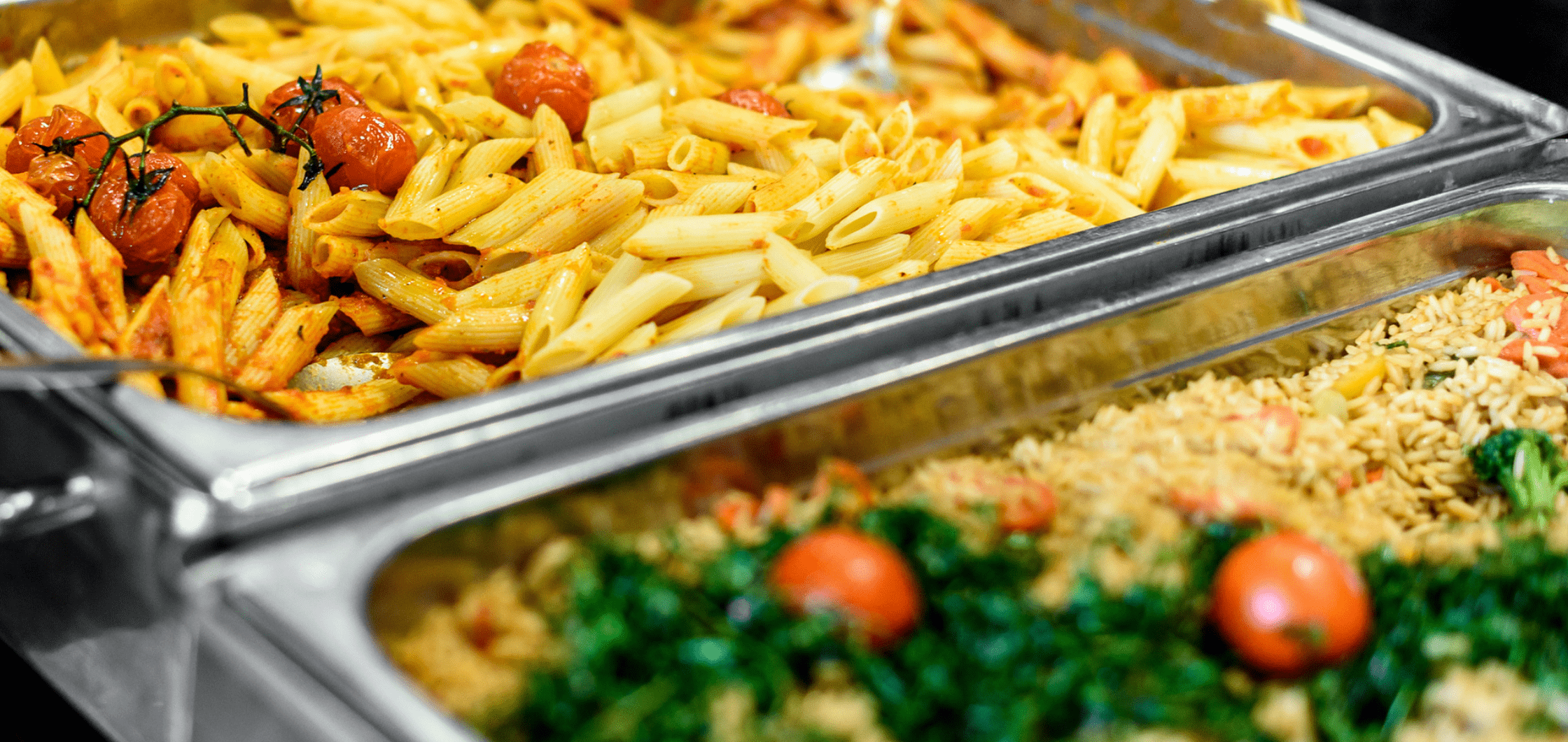 FSM Eligibility
Free School Meals mean a student receives daily credit at lunchtime during term time in the school canteen. Credit is to the value of £2.55 (so £12.75 per week) and is provided for students to purchase a meal. There is no indication to students themselves that they are in receipt of FSM because of our biometric cashless catering system and so it is up to you as parents to share this information with your child if you wish.
If you receive any of the income-related benefits in the table below, we strongly encourage you to complete the FSM application form here and return it to Student Services or direct to the FSM team at Warrington Borough Council who process our Free School Meal applications. Their email is: schooladmissions@warrington.gov.uk Alternatively you can ring them on 01925 446226.
If your child is eligible for FSM, we will provide supermarket vouchers during any periods of Covid-related absence. If your child has had a positive Covid test, please let us know as soon as you receive the result by phoning (01925 750711) or emailing (studentservices@lymmhigh.org.uk) Student Services. We use a company called Edenred to provide these vouchers and they can be used for 10 major supermarkets and shops. Please check your text messages and emails for relevant links if your child is absent as a result of Covid.
Foodbanks & Local Support
There is also support from local food banks and charities, whether you live in Warrington, Trafford or Cheshire East local authorities. If you live outside of these three authorities and need support, please contact your child's Head of Year.