The Hall system fosters a great sense of belonging and identity amongst the school community.
Hall assemblies, comprising all Hall members from Years 7-13, are held throughout the school year.
Every Hall arranges fundraising events for their designated charity.
Meetings are held during the year, which include Form Captain representation offering insights to Student voice.
Faculties organise a range of Inter-Hall competitions, culminating in Sports Day during the Summer term when the overall winning Hall for the year is announced.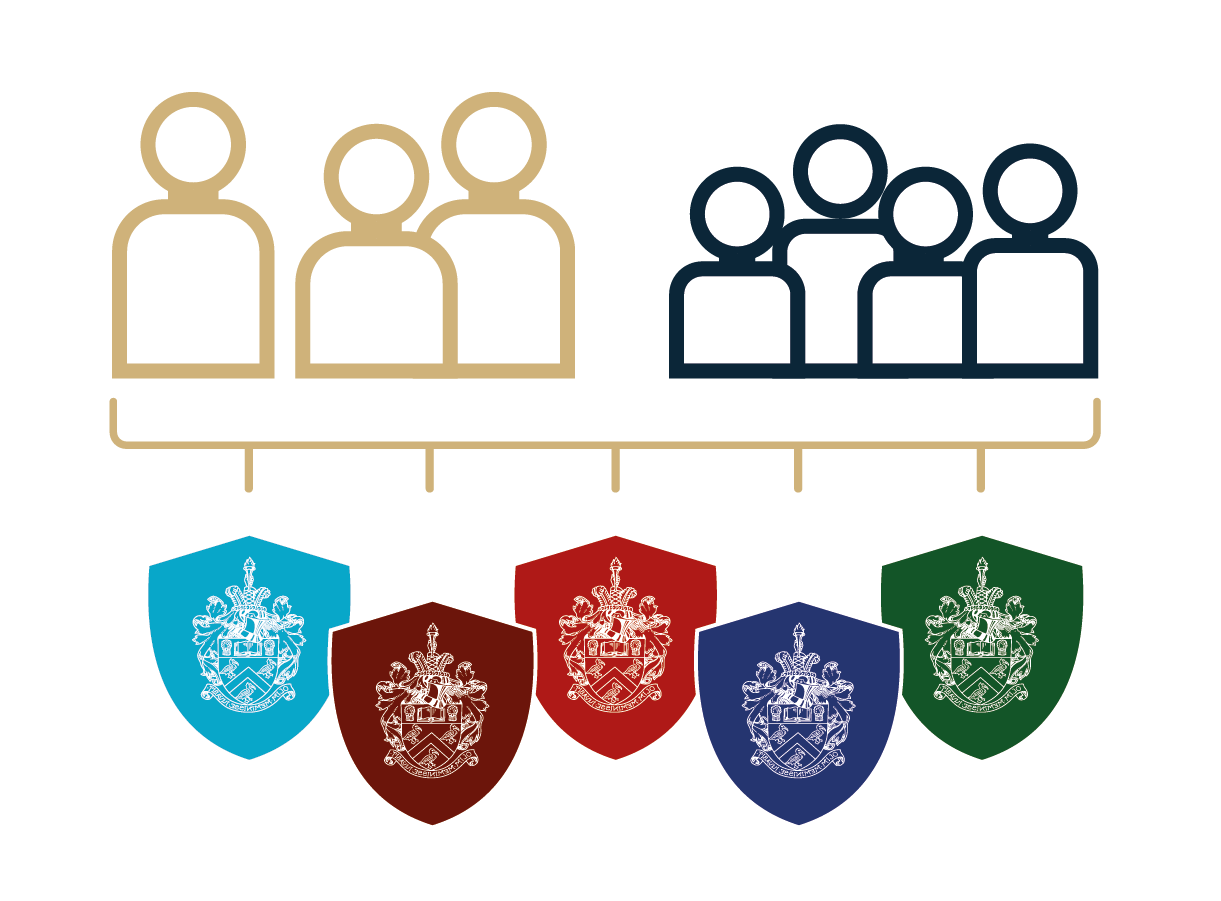 Every Student and member of staff belongs to one of five Cheshire Halls.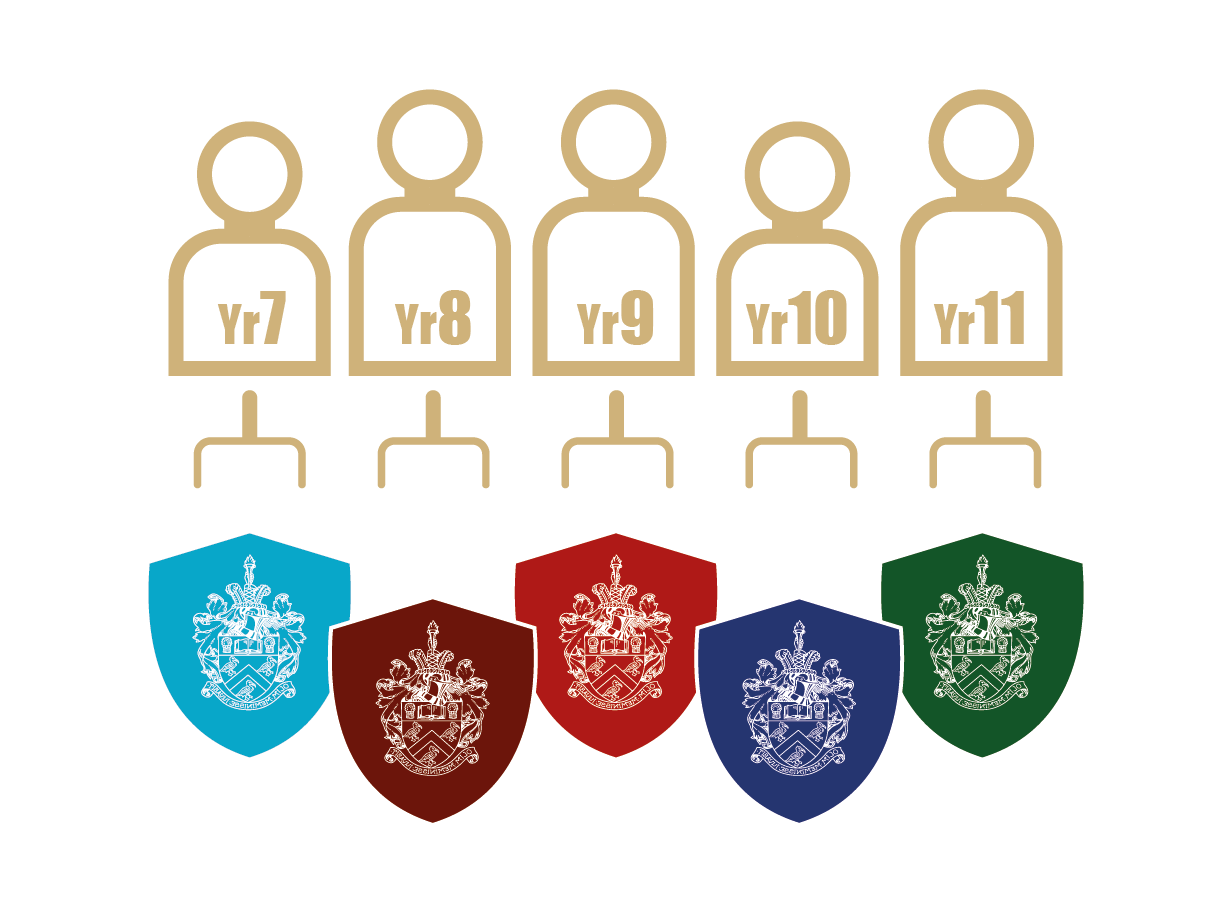 Every Hall is led by one of the Heads of Year.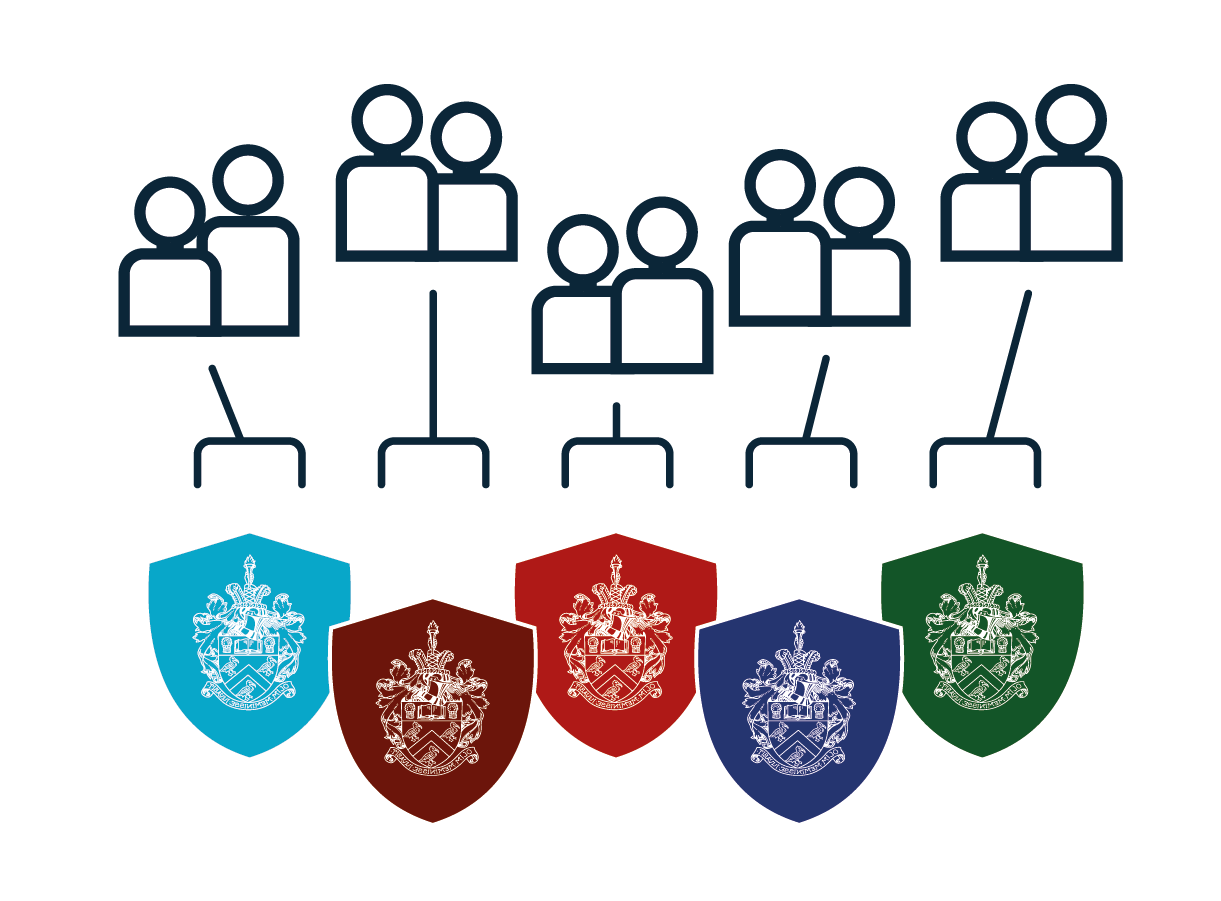 Two Captains per Form are elected at the start of each academic year.