Year 12 students completed a week long work experience placement in June 2022, which proved to be incredibly beneficial and gave them a real insight into the world of work. Students had hands on experience in a variety of different settings, including local primary schools, secondary schools, interior design companies and even a placement in Dubai.
The placements included: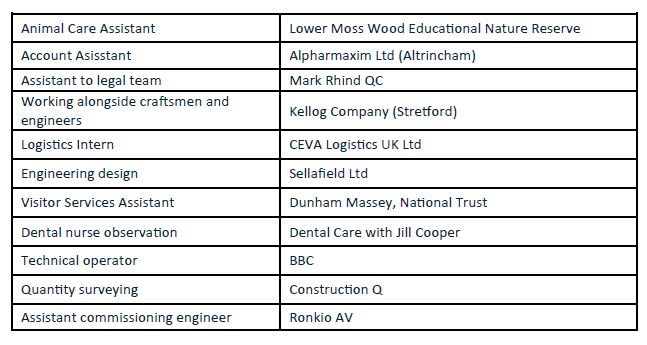 As expected, we had fantastic feedback from the employers which included –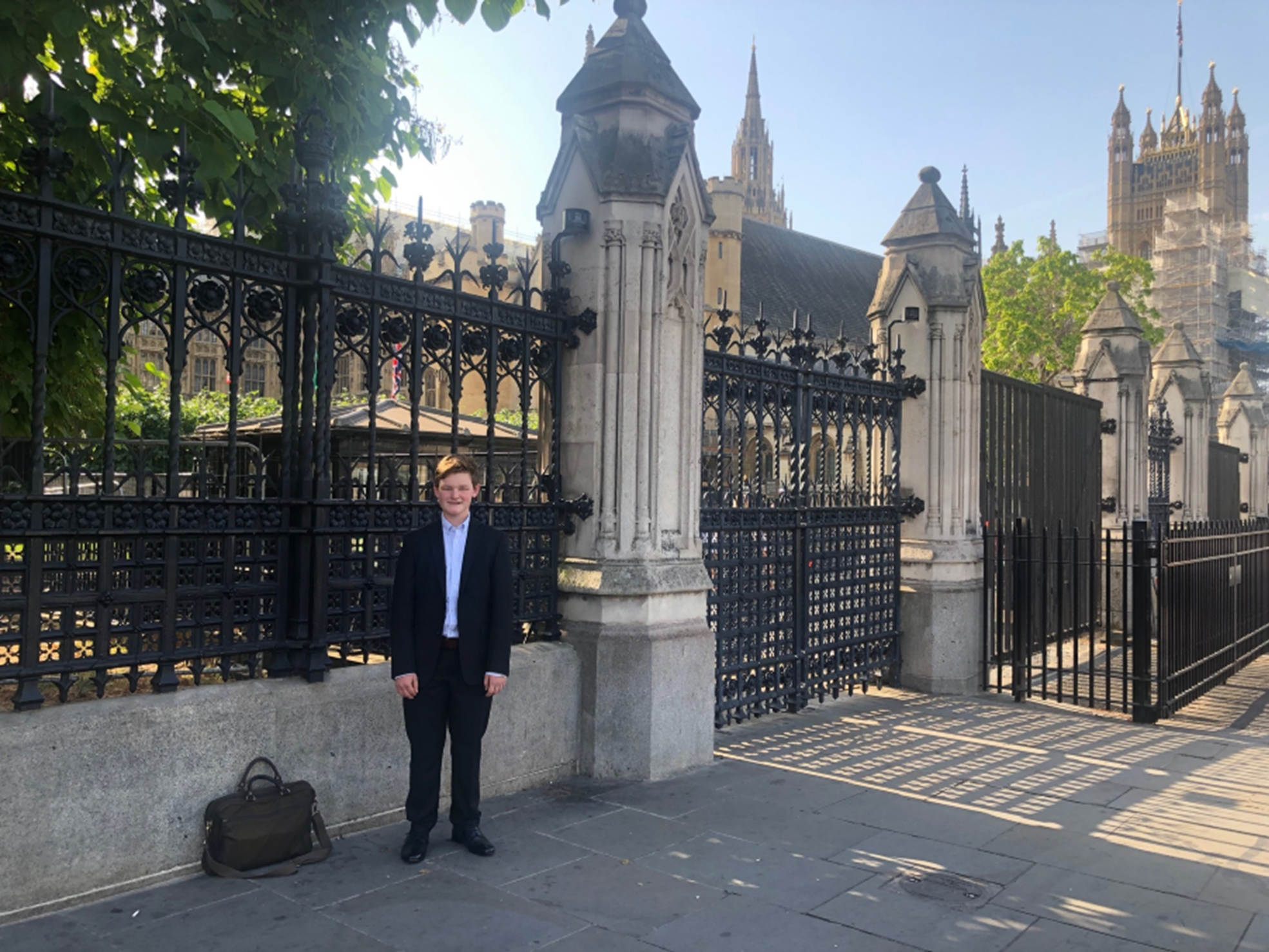 Atticus Burnett completed his work experience in Parliament during July 2022: a good choice of placement for someone recently appointed as our Head of Student Leadership!
Student: Lily Stephens
Placement: Motion Finance (Warrington)
"Lily completed her work experience with us last week and she was a pleasure to have in the business. She completed a presentation on Friday afternoon and presented back in her learning from her time with us. She took a lot from her week in the work and advised that she really enjoyed it, as well as having her eyes opened to how a business works and what is involved with processing customer applications, along with what's involved with running a business"
Student: Holly Matthews
Placement: United Utilities
"So far, so good for Holly who has spent the day at our head office in Warrington. She has been set a couple of tasks – to write a press release and to analyse results from a questionnaire about what visitors think about their visit to our estate at Rivington. She has also donned a red lab coat this afternoon to take a tour of our laboratory where we test water and wastewater samples. Tomorrow involves spending time with a team of our graduate trainees working on one of their projects"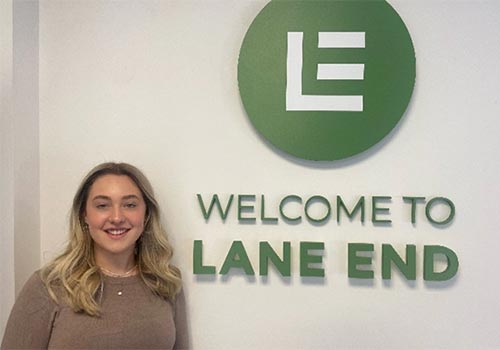 Student: Grace Main
Placement: Lane End
"We are delighted to welcome Grace main from Lymm High School Sixth Form for a full week of work experience. Our aim for this week is to give Grace a real insight into the business world and build on her own strengths to generate some fresh ideas for potential career options"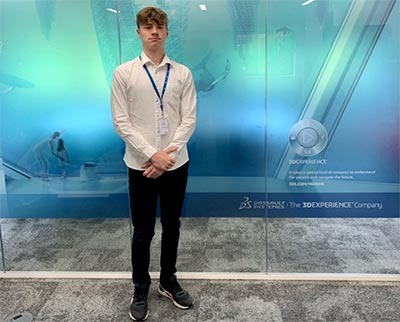 Student: Joe McGrath
Placement: Dassault Systems UK Limited (Knutsford)
"Joe is here and getting stuck in. I've organised several interviews with colleagues around the world, and we are going to visit our customers JLR and Bentley Motor's later on this week"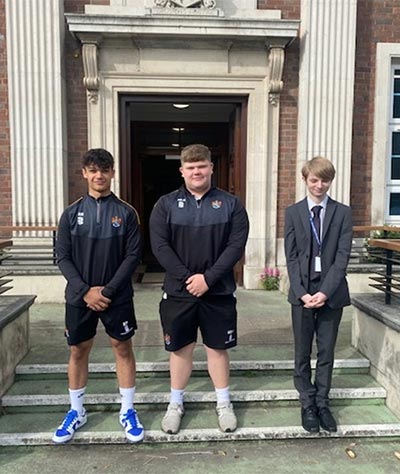 Student: Alex Mukherjee, Hamish Scott-Herron and Charlie Evans
Placement: Sir Thomas Boteler Church of England High School
They attended induction last week and are in full flow with a variety of experiences on their timetables. They have had tours, observed teaching and learning and been given responsibilities within the classroom. They are also participating in lunch time and after school extra-curricular activities. They all had 'Breakfast with the Head' (informal conversation about running a school and it gives them chance to ask the Headteacher questions) which is something I do with all new staff (a bit odd for Hamish but he managed). They are a real credit to Lymm 6th Form. Everyone has feedback how polite, well mannered and prepared they were (they had planning to do)"