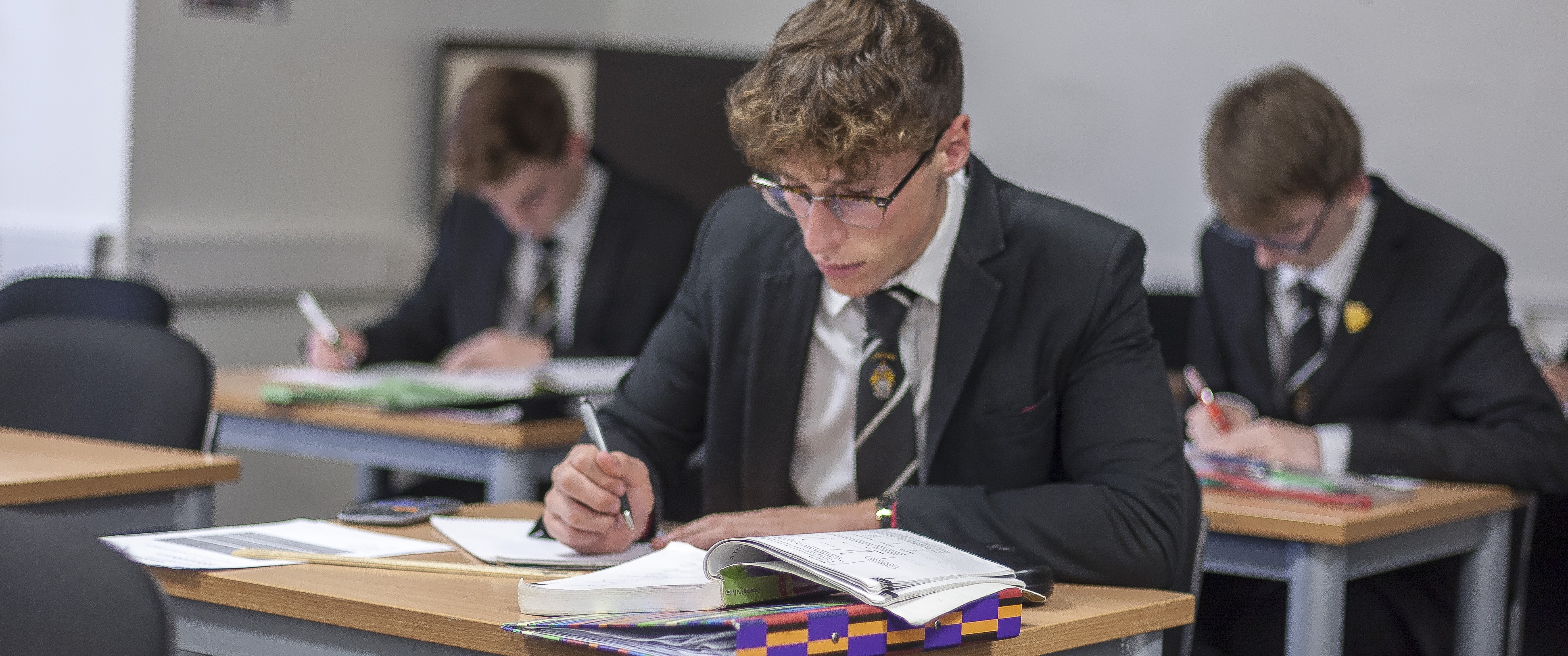 GCSE Results
We are pleased to report a further improvement in the headline figure, with 83% 9-4 of students gaining 4+ (i.e. A*-C) in English and Maths. In addition 66% 9-5 of students gained 5+ grades in English and Maths.
A Level Results
We are delighted to report an excellent set of A' level results. These results include superb performance at the highest grades, with 33% of all exam entries receiving A* or A grades. In addition, 59% of all grades awarded were A*-B grades and 85% at A*-C. The pass rate remains extremely high at over 99%.
We were delighted to receive a letter from Nick Gibb MP, the Minister of State for Schools, congratulating us for our excellent performance last summer in terms of the number of students gaining the English Baccalaureate ("Ebacc"). We were one of the top 100 non-selective state schools in the whole country (out of over 3000 schools) which is obviously quite an achievement. Click here to read the letter.