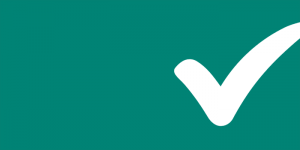 Everyone must attend from 8.25am
Students only need to sign in at Sixth Form Student Services if they have a non-contact period.
Students with lessons/SSP will receive their morning mark through the sign-in system.
Students cannot leave the school site before lunch time. The earliest you are able to sign out is 12.10pm. You can only do this if you do not have registration, lessons or a SSP period 5 or 6. You must sign out when you do leave school at lunch.