Nuclear Careers Evening
Wednesday 24th January
Birchwood park, Warrington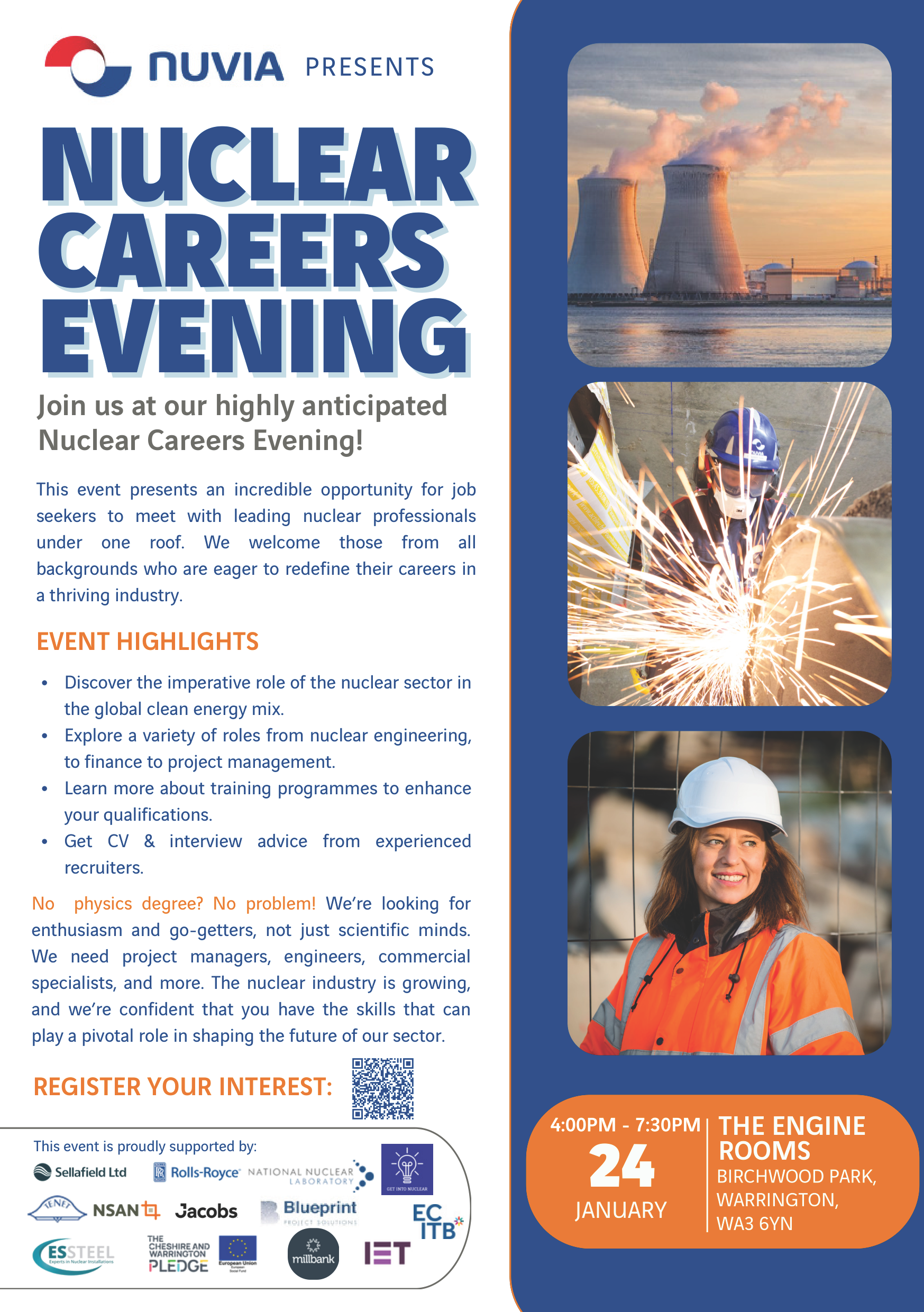 Airbus Apprenticeships Open Day
Saturday 9th December, 1.30–4.30pm 
Airbus Main Entrance, Chester Road, Broughton, Flintshire, CH4 0DR  
This event is the perfect opportunity for students to learn all about a career with Airbus. Airbus has a wide range of exciting apprenticeship opportunities, giving employees the opportunity to gain globally recognised qualifications all whilst learning and earning on-the-job.
This Open Day will allow attendees to discover the wide range of programmes available from the craft and technical programmes, to degree apprenticeships.
The location for this event is the impressive North Factory (home of the revolutionary A350 wing), where you will be hosted by current Early Careers population of apprentices, graduates and interns. These will all be on hand to share their
experience of the application process and what it's like to be part of Airbus's Early Careers programmes. Education partners will be available to help students understand the academic side of the apprenticeship programme, as well as the recruitment team who can support with any application queries.
More information about the apprenticeship programmes can be found here.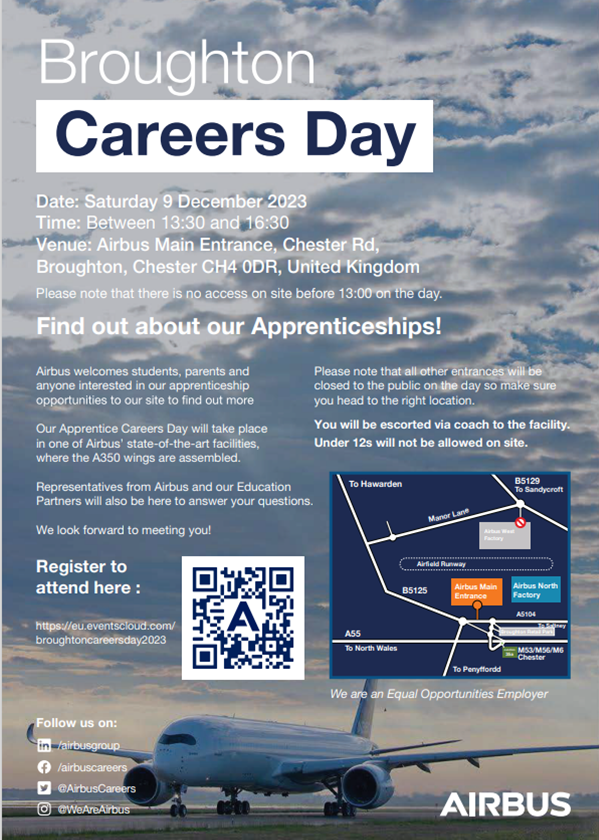 Open Evening at Waterside Training
Wednesday 17th January, 5-7pm
Staff, current apprentices as well as employers will be on hand to speak with and discuss the apprenticeship opportunities that will be available for September 2024.  You can also take a tour of the centre and workshops and ask any questions that you may have around what the apprenticeships involve and get advice on how you apply and what the recruitment entails.
You do not need to book just come along anytime from 5pm and we will be holding the event in the canteen area of the STEM centre.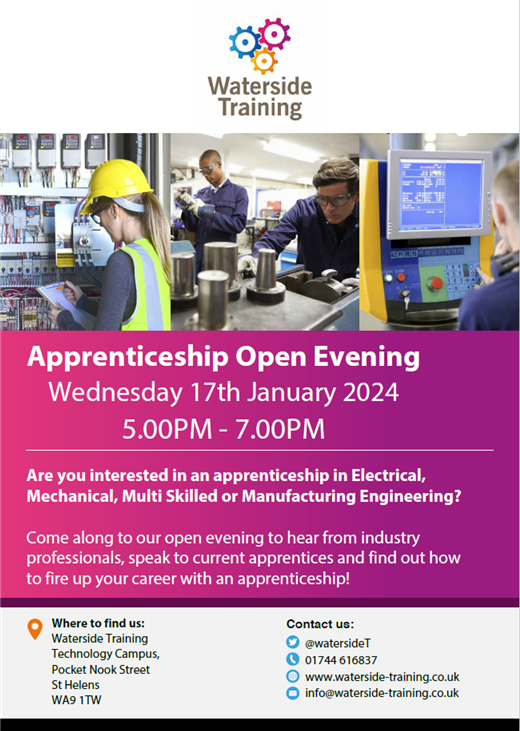 Sellafield work experience opportunity
This is something for Year 12 students to think ahead when applying for work placements in the new year.
The Science and Technology Facilities Council (STFC) is one of Europe's largest research organisations supporting scientists and engineers and running experiments around the UK and worldwide. Activities carried out cover a wide range of science, engineering and technology, including materials
science, engineering and instrumentation, particle physics, space science, accelerator-based technologies, information technology and computer
science.
Daresbury Laboratory, Rutherford Appleton Laboratory and UK Astronomy Technology Centre offer work experience placements to students each year, many from local schools and around the country. As far as possible they are placed depending on their interests indicated on the
application form.
This website provides more details about the programme in general.
Post-16 Next Steps
Please click here for information about post-16 education or training choices. The dates for your diary section (below) includes information about careers days, UCAS sessions, apprenticeships and T' Levels.
In addition, click below for a recording and the slides from a Post-16 Pathways – Parent and Carer Information session.
Booking links for the next three sessions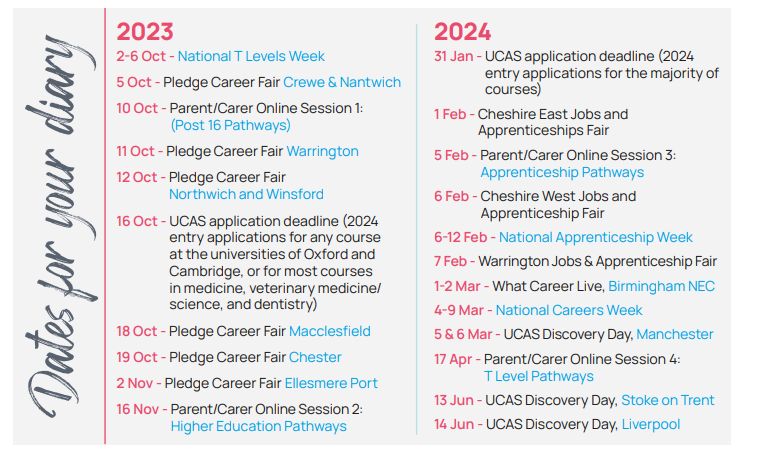 A Step Ahead Health and Social Care Programme
NHS Virtual Allied Healthcare Work Experience
Sunday 7th January, 9–5pm
Sunday 4th February, 9–5pm
Sunday 3rd March, 9–5pm


This immersive experience is designed to help students make informed decisions about their future healthcare careers. Whether they dream of becoming a nurse, paramedic, or any other healthcare professional.
What to Expect:
Session Focus: Communication and Fractures
Patient Journey: Students will follow two patients from presentation to
recovery
Interactions: Students will engage with a variety of NHS healthcare professionals, including nursing, midwifery, paramedicine, physiotherapy and more.
Please note that places are £10 a session to cover administrative and technological costs.
Students are encouraged to book early to make the most of this unique
opportunity. Upon registration, they will receive access links to their virtual work experience portals.
Every session completed earns them a valuable Work Experience Certificate. Those who complete the full 5-month programme will receive a Highly Commended Reference from the Presidents of Allied Healthcare Mentor – a significant asset for their CVs.
For further information, click here.
Online careers and work experience days
October to December 2023

These online career and work experience days are designed to give students an insight into possible future careers. They will gain advice on how to apply to university followed by an afternoon session of work experience to help them see what the career may be like. Students will receive a certificate confirming their work experience.
Interested students can register to join the online days through the website here.
The schedule is as follows:
Computer Science Career Day
Saturday 9th December 2023
Careers in Creative Industries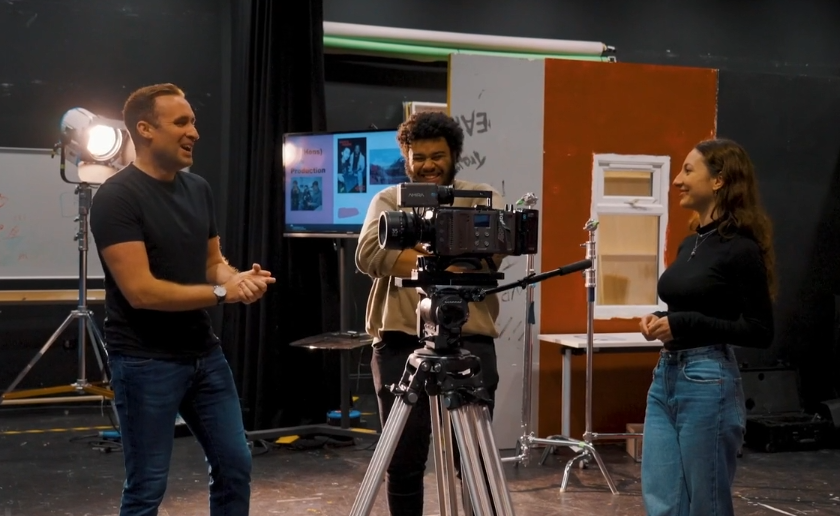 Check out 'Net Sixth Form Video – careers in creative industries' from Michael Senior on Vimeo.
The video is available at https://vimeo.com/829092649
Industry Insights
Free online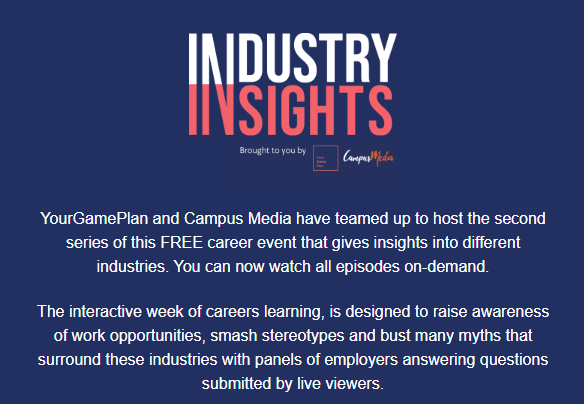 Find out more about Technology, Banking & Finance, Defence & Security, Environmental  & Sustainability, and Public Service careers by clicking here.
Advanced Engineering apprenticeship with Unilever

Closing date for applications: 1st April 2024
Job title: Engineering Technician
Hours: 37.5 hours per week
Pay: £329.62 per week
Company: Unilever UK Limited
Location: Port Sunlight
Applicants need GCSE English Language and Maths grade 4 and above.
Applicants must successfully pass assessments and interviews to secure a place.
Applications are now open via the AMRC Training Centre website.