It's been another great day in school today, with Year 11 students collecting GCSE results and doing themselves and their families proud.
As was the case for Year 13 students last week, the impact of Covid and other factors means that this Year 11 cohort have had to face far more than their fair share of challenges in tackling their GCSE courses. However, they too have come through extremely strongly and can be exceptionally proud of their efforts.
Mrs Feast, Deputy Headteacher, said:
"I am incredibly proud of our Year 11 students and the outcomes that they have achieved. Sharing in celebrations with them this morning has been wonderful! They have been a real pleasure to work with and I wish them all the very best with their next steps."
Mr Williams, Headteacher, said:
"Watching students opening envelopes this morning has been joyous. The resilience they have shown over the past few years to get to this point has been remarkable, but it's been a lot more than that; this cohort has been an especially good humoured, well-mannered and well-rounded group of young people. We have enjoyed working with them immensely and couldn't be more confident that they will go on to be great successes in whatever they do. The large majority will be staying with us for the 6th form and we look forward to seeing them again soon; to everybody else, we wish them all the very best of luck for the future.
From a whole-school perspective, we are delighted to see another set of truly excellent results. This morning has been a lovely follow-up to last week's brilliant A level results. Year 11 had a lot to live up to and they certainly haven't let us down!"
The disruption to exams as a result of Covid over the last few years means we need to be a little careful making direct comparisons with previous years (at least until more national data is available) but, whichever way we look at them, this is another great set of results. For example, getting on for 40% of all GCSE grades were at grades 9-7 (i.e. at least grade A) and 35% of individual students scored 9-7 grades in at least five different subjects. Almost 85% students picked up 9-4 grades (i.e. C and above) in at least five subjects and 60% gained at least one grade 7 grade. Overall, Lymm High School continues to perform at a level that very few schools across the country are matching.
The school has a long tradition of highlighting the highest attainers on results day, a tradition we always like to maintain. However, before doing so, it is very important to stress that there are many, many more students who also performed exceptionally well, overcoming particular challenges of their own and surpassing all reasonable expectations. We are extremely proud of each and every one of them.
That said, the following students gained a hugely impressive eight or more grades 8 or 9 and certainly deserve particular mention. Maintaining such a high level across so many subjects is incredibly demanding and take a great deal of hard work and commitment. So, congratulations to: Katie Allan, Domimic Bloomfield, Maisy Boyle, Robert Broadhurst, Emma Clarke, Reuben Compton, Gemma Dutton, Abigail Freaney, Heather Hall, Leon Johns, Evie Kenyon, Leo Maudsley-Barton, Lara McDonald, Henry Millachip, Amelia Minnery, Raghav Mittal, Elizabeth Nelson, Jessica Norton, Sofia Ottiwell, Beth Parkinson, Martha Parkinson, Lucie Reynolds, Abbie Robertson, Sarah Robinson, Ryan Rushton, Benjamin Somerfield, Madeleine Sparkman, Evie Tinsley, Kallika Vyas and Lars Williams.
Many congratulations again to everybody involved, especially the students who have worked so hard for this success.
24th August 2023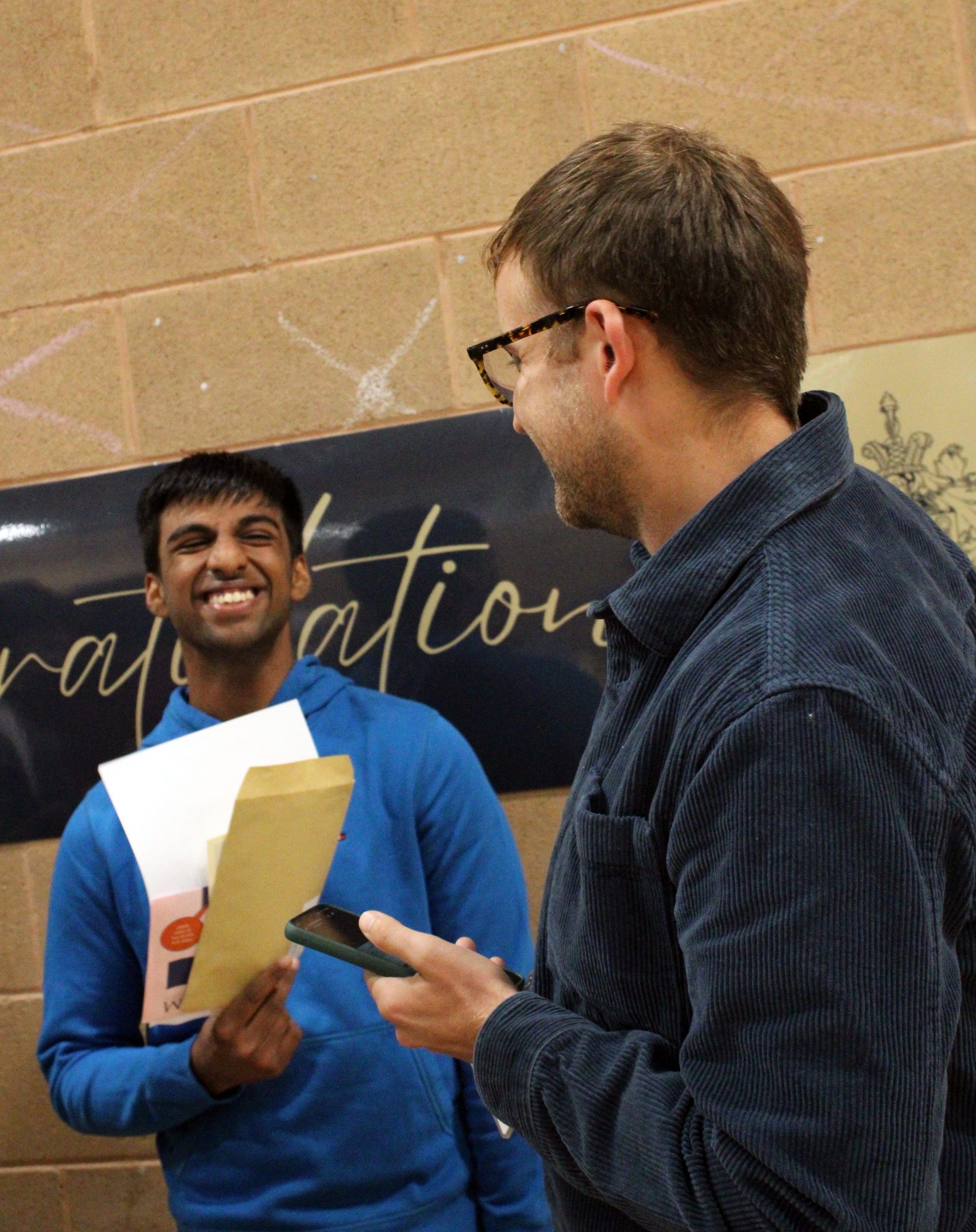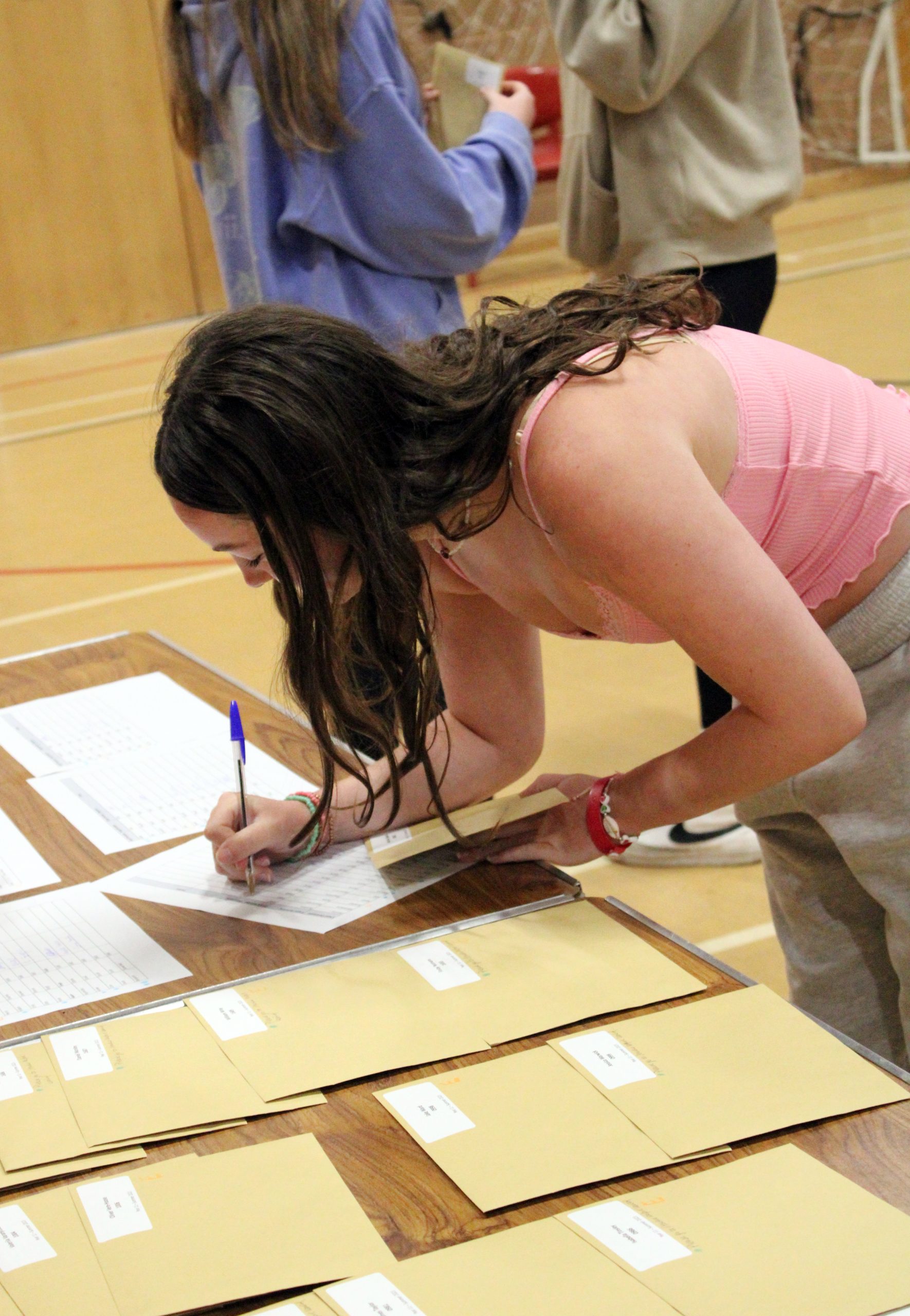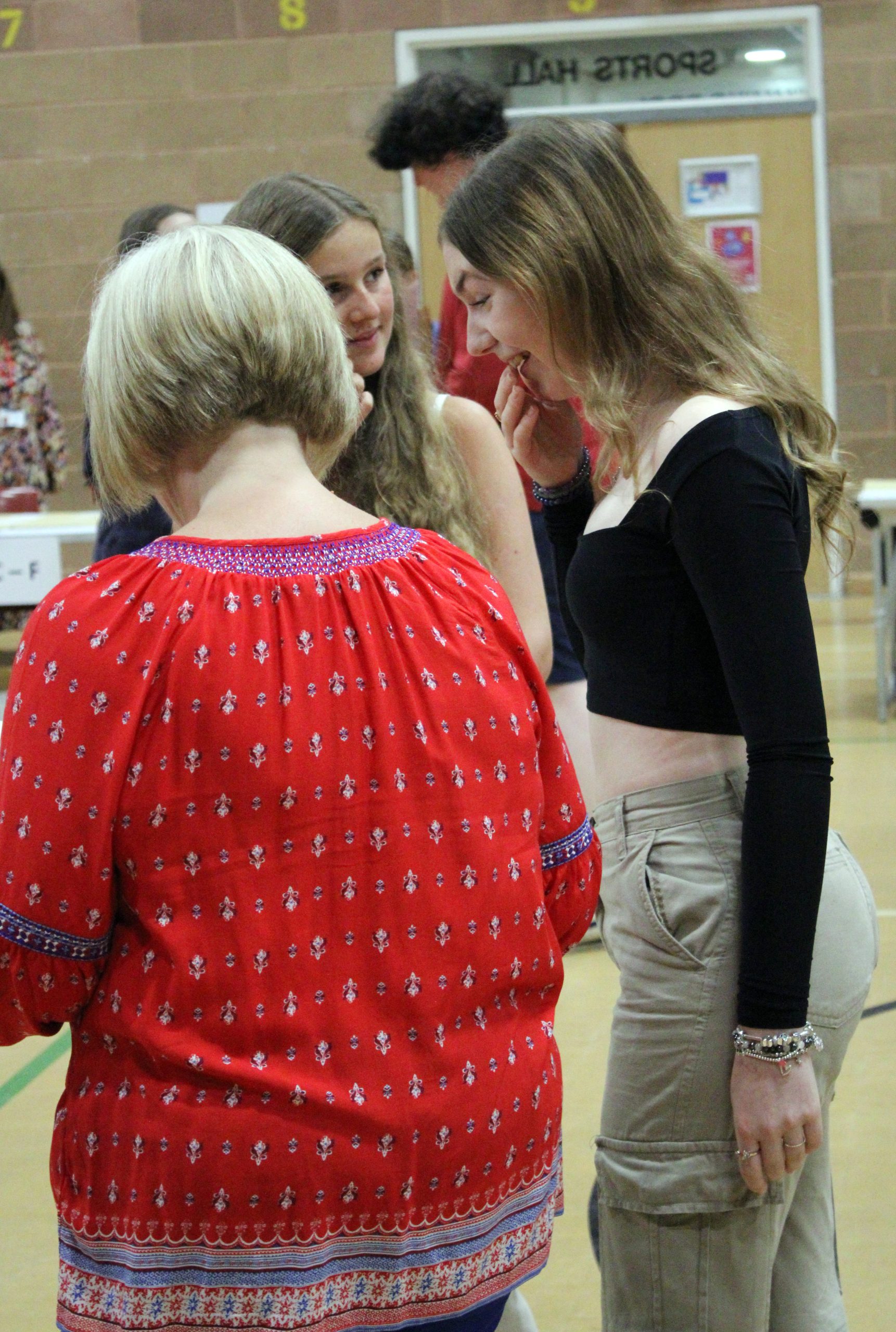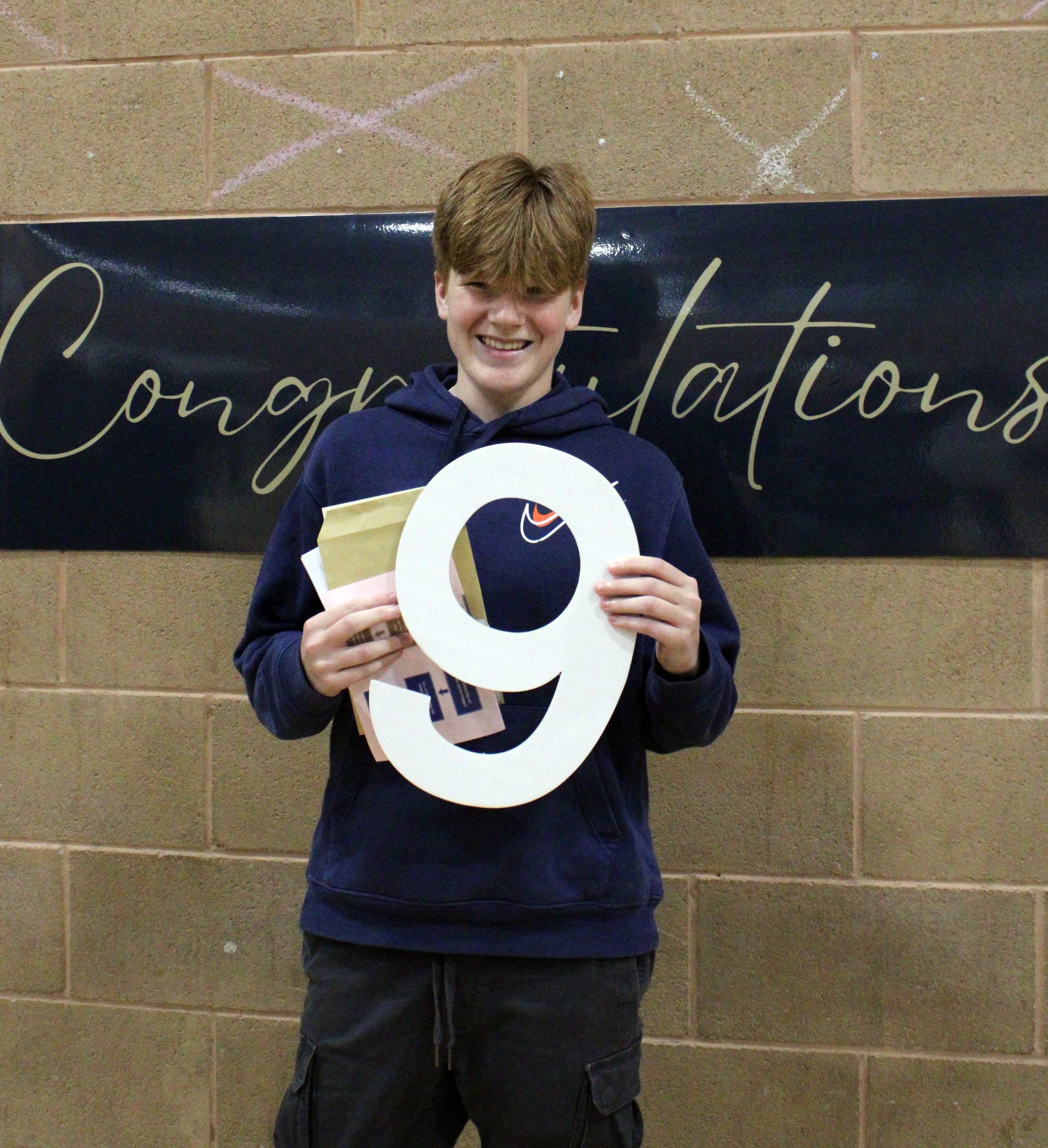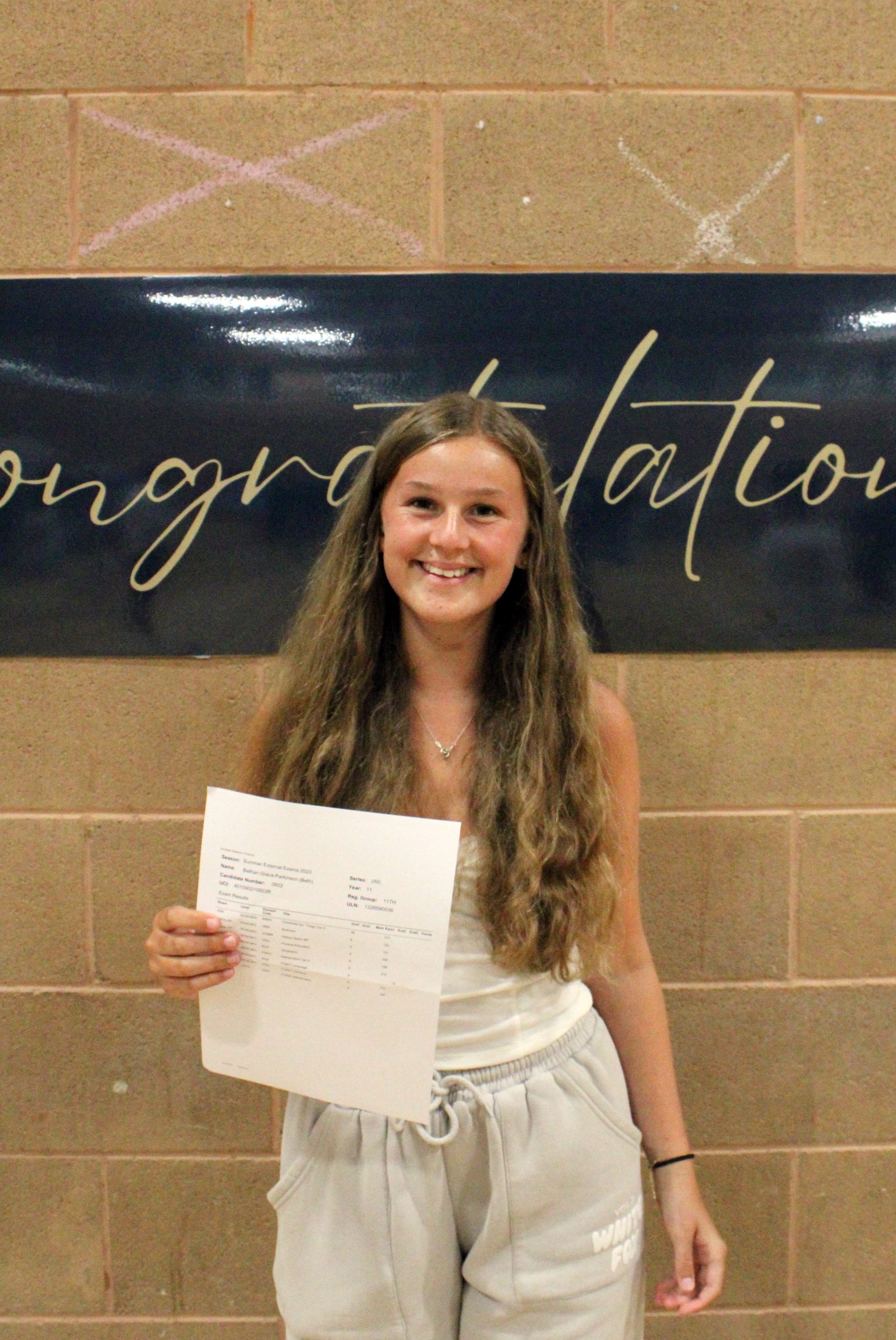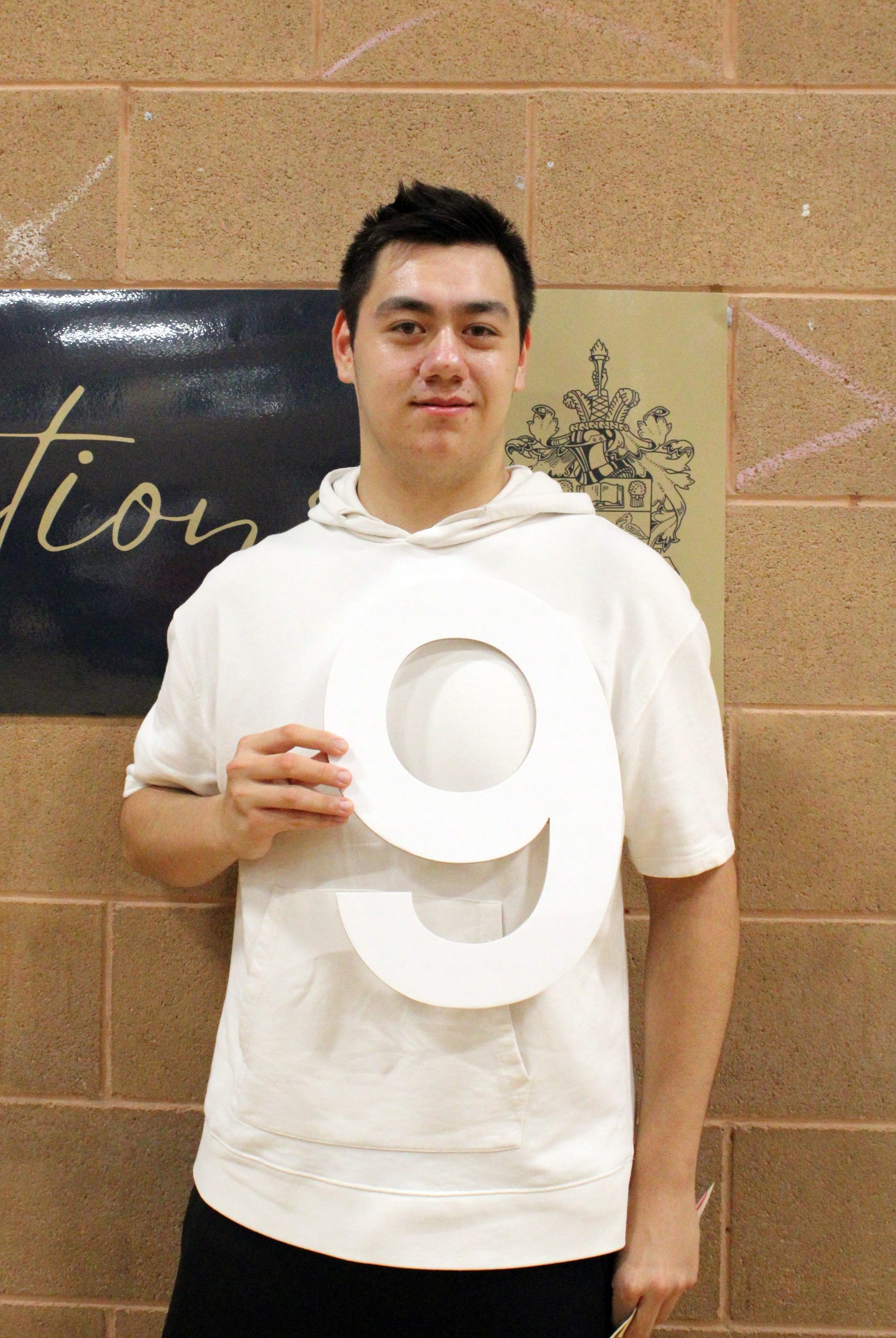 | | | | |
| --- | --- | --- | --- |
| KS4 Performance Data | Lymm High School | Local Authority average | England (all schools) |
| Progress 8 score | 0.60 | -0.08 | -0.03 |
| Attainment 8 score | 57.9 | 47.9 | 44.5 |
| % of pupils achieving a grade 5 or above in GCSE English and maths | 63% | 47% | 42% |
| % of pupils entering the English Baccalaureate (EBacc) | 36% | 39% | 36% |
| % of pupils staying in education or employment after KS4 | 95% | 94% | 94% |