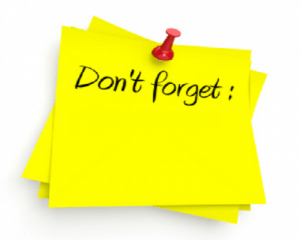 During your non-contact periods, the Independent Learning Centre (ILC) is available for students to study in. Please be aware of the following:
To use the ILC, students must arrive in the first 10 minutes of a lesson. Entry after that time will not be allowed
Students need to scan the QR code as they go in
Students cannot use phones for any reason
Students cannot listen to music
Face coverings must be worn at all times
Water bottles are allowed, but no other drinks or food are allowed.
This is a silent study area, which means no talking.
Students must wipe down the area and computer they have been sat at before they leave.