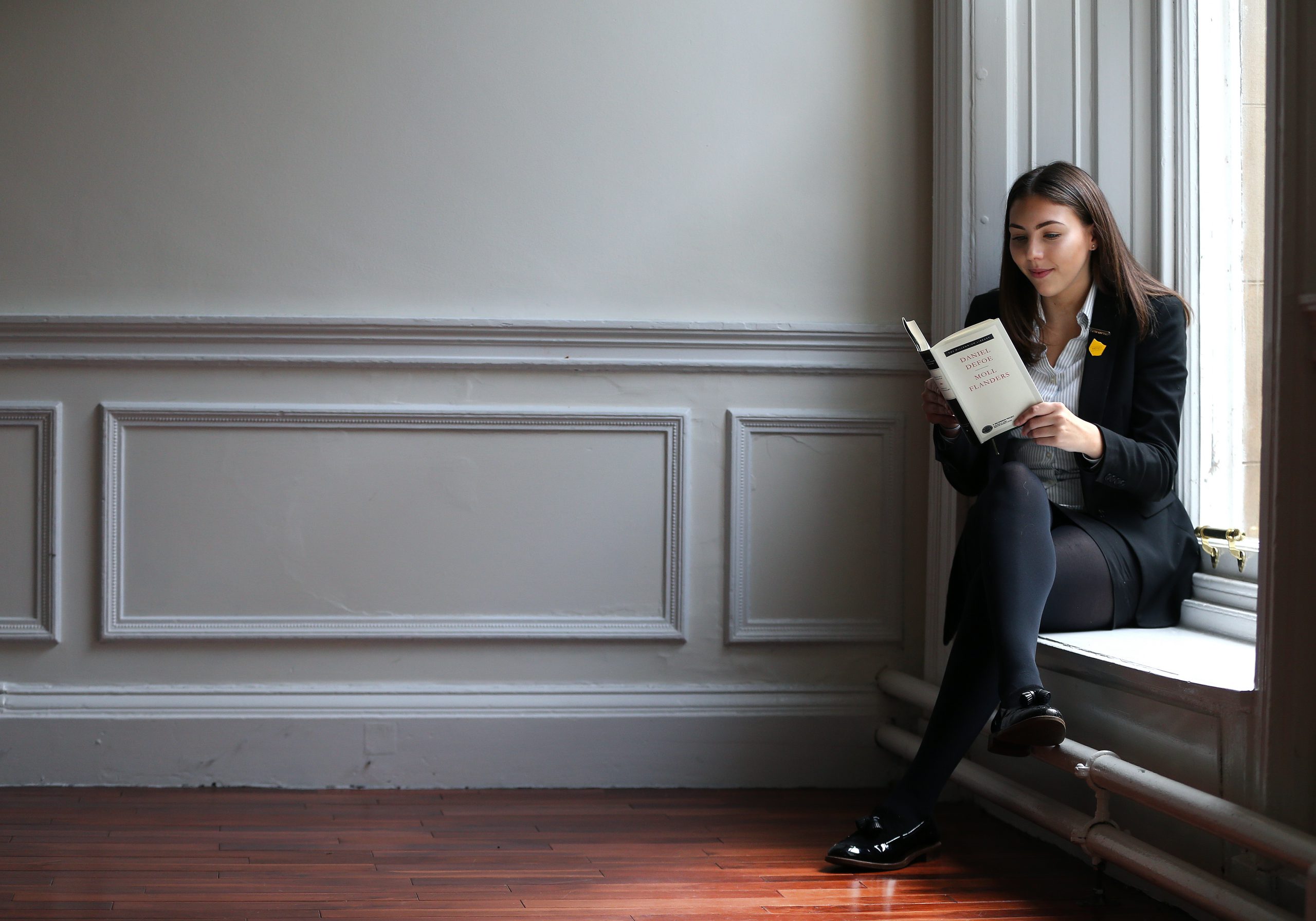 ENROLMENT DETAILS
Students will be able to enrol to join us in the Sixth Form on Thursday 20th August 2020.
Please see this letter with regards to the arrangements for our current Yr 11 students to collect their GCSE results.
We will operate an electronic enrolment system this year which our current students will access via a link sent to their school email address on the morning of Results Day. Any student who wishes to change the courses they are currently holding places on, will be able to do so providing they have met the entry requirements (see here). Any student who finds they haven't met the entry requirements, will be able to have an appointment with a member of staff, although please be aware that this may not be immediately after they have collected their results and you may be asked to return later in the day.
For students who have applied to join us from other schools, please email hjennings@lymmhigh.org.uk with a copy of your results and confirmation of which subjects you wish to study. If your enrolment cannot be processed electronically, you may then be invited in for a separate appointment on Friday 21st August. Please do not turn up at school as you will not be seen without an appointment. Students who had not originally applied to join us in September are welcome to email their results and a completed application form to hjennings@lymmhigh.org.uk and we will contact you if we have any remaining places.
BURSARY INFORMATION
The 16-19 Bursary Fund provides financial support to help students overcome specific barriers to participation so they can remain in education. The amount of funding available for each school to distribute has been determined by the government and there is a finite amount of funds to be distributed.  Lymm High School is therefore committed to distributing the bursary fund to those students with the greatest need.  Please check the bursary policy here if you feel you may be eligible, and then complete the following application form here.
You are also very welcome to direct any questions to Mrs M Wedgwood (mwedgwood@lymmhigh.org.uk)