Please see below for all our upcoming events and information on how to apply to Lymm Sixth Form
The best way to get the true feeling of what makes Lymm Sixth Form so special is to join us at our Open Evening.
Missed it? We are more than happy to show you around, please contact Mrs Jennings to arrange.
Sixth Form Open Evening: 16+
2022 and beyond
Our annual Autumn Open Evening was held on Thursday 11 November 2021.
If you are a Year 11 student interested in Lymm Sixth Form for entry in September 2022, we are more than happy to show you around.
To book a tour for Sixth Form entry, please contact the Head of Sixth Form, Mrs Jennings, directly on hjennings@lymmhigh.org.uk
We look forward to welcoming you to our school.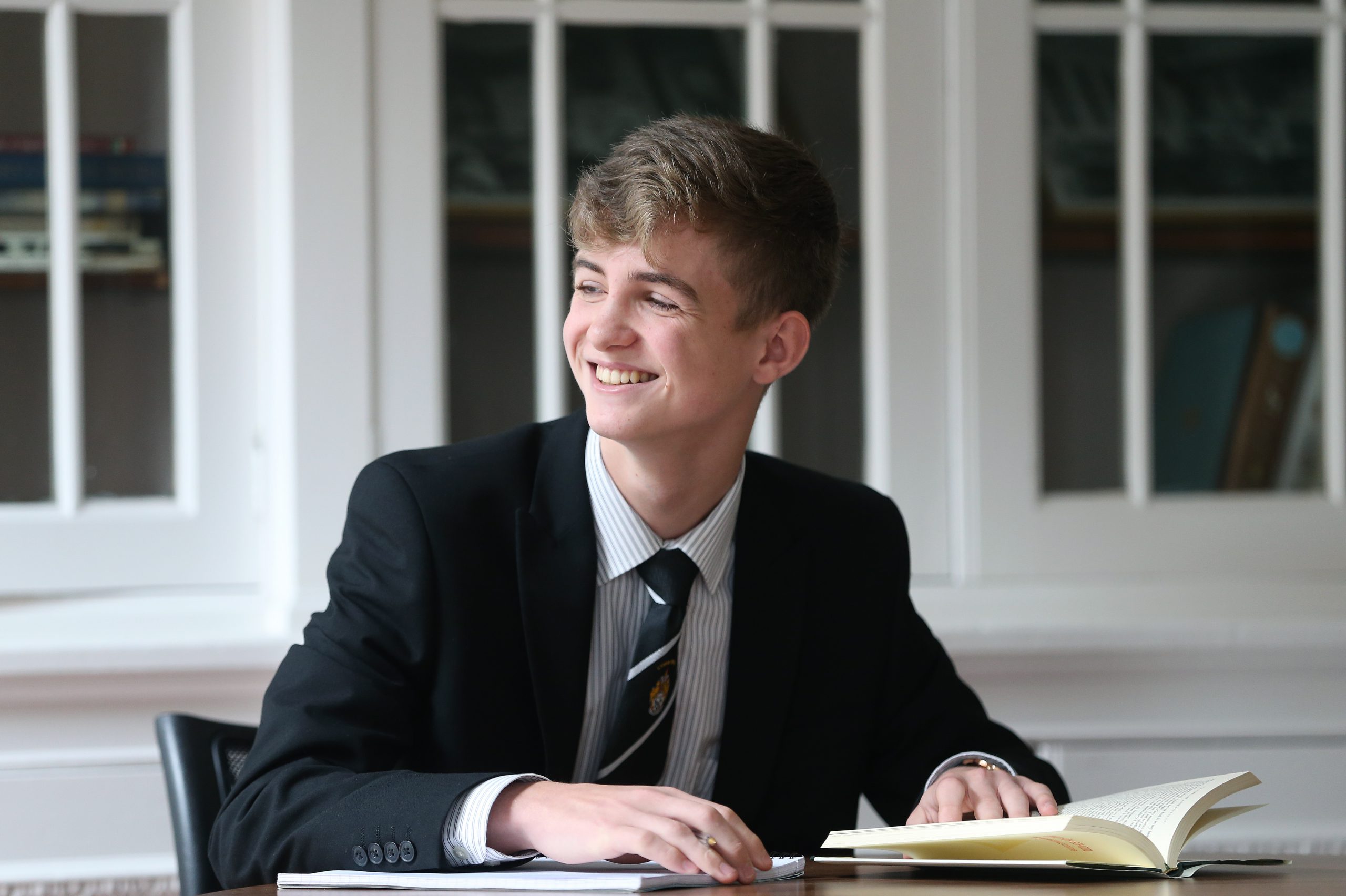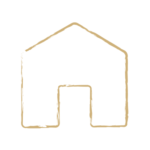 Visit us on our virtual Open Evening on Thursday 11th November 2021. Tour the facilities, meet the staff and find out what Lymm Sixth Form has to offer.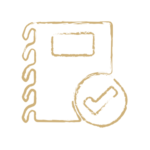 Complete an application form which can be found on our website and return it to Sixth Form Student Services. External students are welcome to post this or send via email.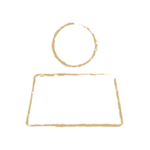 All students who apply to us will be invited for interview in January 2022; you will receive an invitation with your individual appointment time.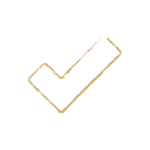 After interview you will be offered a conditional place, providing you meet our entrance requirements. This will be confirmed to you in writing.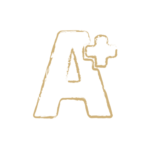 On GCSE Results Day you will then enrol onto your chosen courses. We prefer you to attend in person on the day as, if your results are not as expected, we can then discuss this with you and make any necessary amendments. Therefore, we respectfully request any holidays are arranged with this in mind.
Bursary Information
The 16-19 Bursary Fund provides financial support to help students overcome specific barriers to participation so they can remain in education. The amount of funding available for each school to distribute has been determined by the government and there is a finite amount of funds to be distributed.  Lymm High School is therefore committed to distributing the bursary fund to those students with the greatest need.  Please check the bursary policy here if you feel you may be eligible, and then complete the following application form here.
You are also very welcome to direct any questions to Mrs L Hughes (lhughes@lymmhigh.org.uk).