Under the current climate, STEM provision for 2020/2021 will depend on measures taken to protect students and staff. However plans are in place to try to ensure virtual events still go ahead and as soon as we can do so safely we hope to get trips and other activities up and running – watch this space!
At Lymm High School our aim is to offer as many valuable experiences as possible for our students and within STEM we have a surplus of opportunities. From trips to museums; national competitions and fairs; career talks; extra-curricular clubs and trips abroad to see STEM around the world.
We are proud as a school to be part of the Arkwright Scholarship programme, you can click here to read more.
See below for just some of the opportunities students have had in previous years: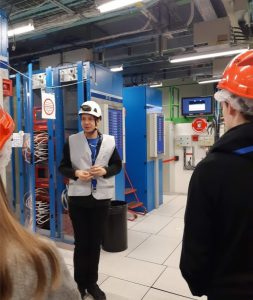 Click on the event to read the Newsletter article: