Nurturing student potential.
Lymm High School has a long-standing tradition of supporting high achieving students throughout their time here. As part of our on-going commitment to the academically most able, we have developed an exciting super curricular programme for a select number of students in each year group, who are invited to join the programme.
We already have a strong track record of students leaving for top universities, including Russell Group universities and Oxbridge, as well as highly competitive courses in subjects such as medicine and law. One of the key aims of the Scholars Programme is to increase the number of students who have the opportunity to pursue these kinds of routes.
For that to happen, we recognise that we need to invest in our academically gifted students from the very start of their journey with us, to enable them to develop the aspiration, skills and knowledge required to be successful at this level.
It is inevitable that some people will find a programme such as this contentious – typically those who are not fortunate enough to qualify. However, having begun to consider offering such a programme, it feels wrong not to do so; our most able students need and deserve the support to realise their full potential every bit as other groups of students.
We feel very privileged to be able to work with so many gifted young people and want to make absolutely sure that they feel as lucky to be at Lymm High School.
What is the Scholars Programme?
The Scholars Programme is essentially a programme aimed at the top 10% of each year group, to enable them to access mentors, support, extended opportunities, challenge and inspiration.
It has not been designed to replace our broad and balanced curriculum which is already based soundly on stretch and challenge and differentiation for all abilities; rather the aim is to add further enrichment through opportunities outside of the classroom.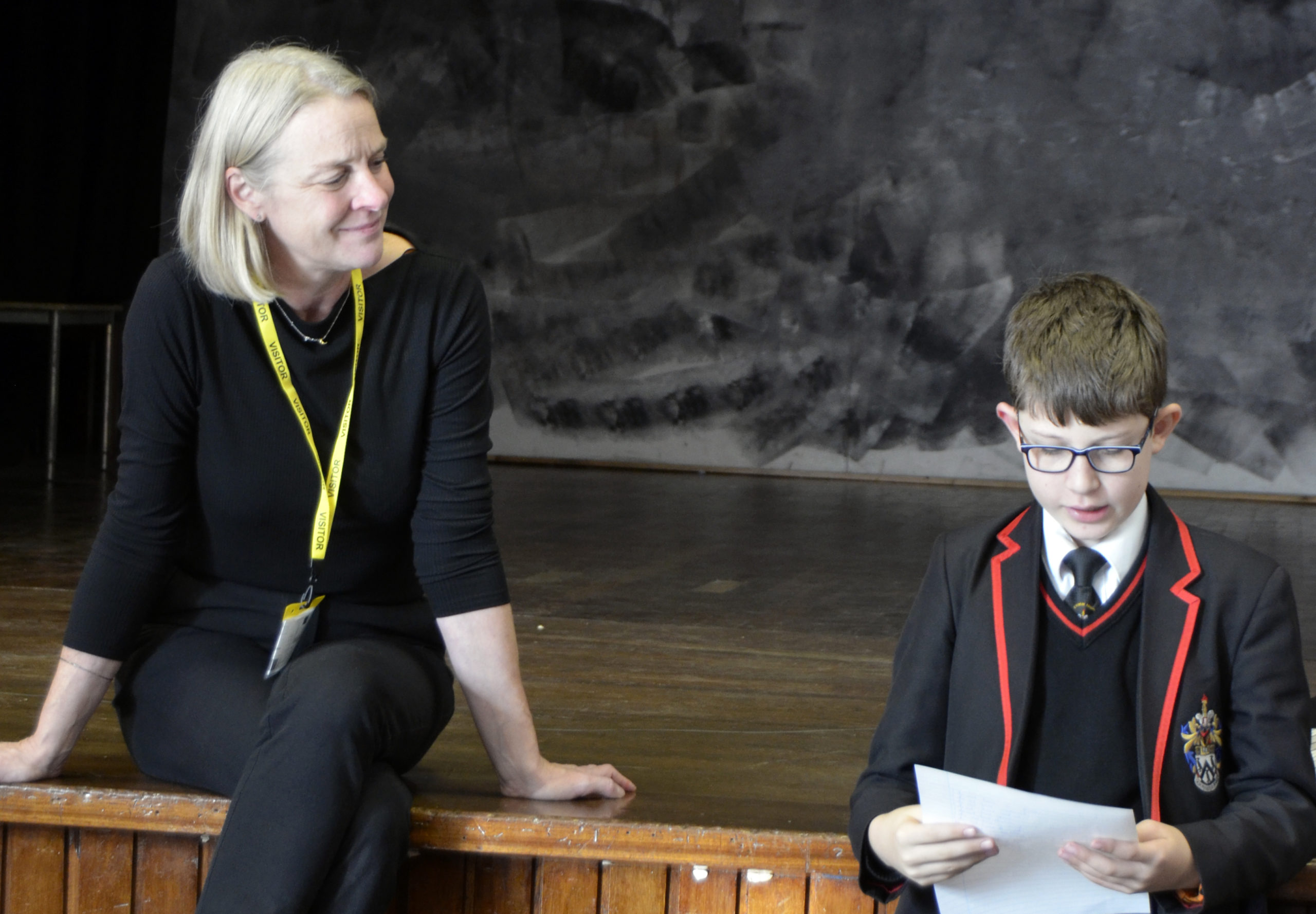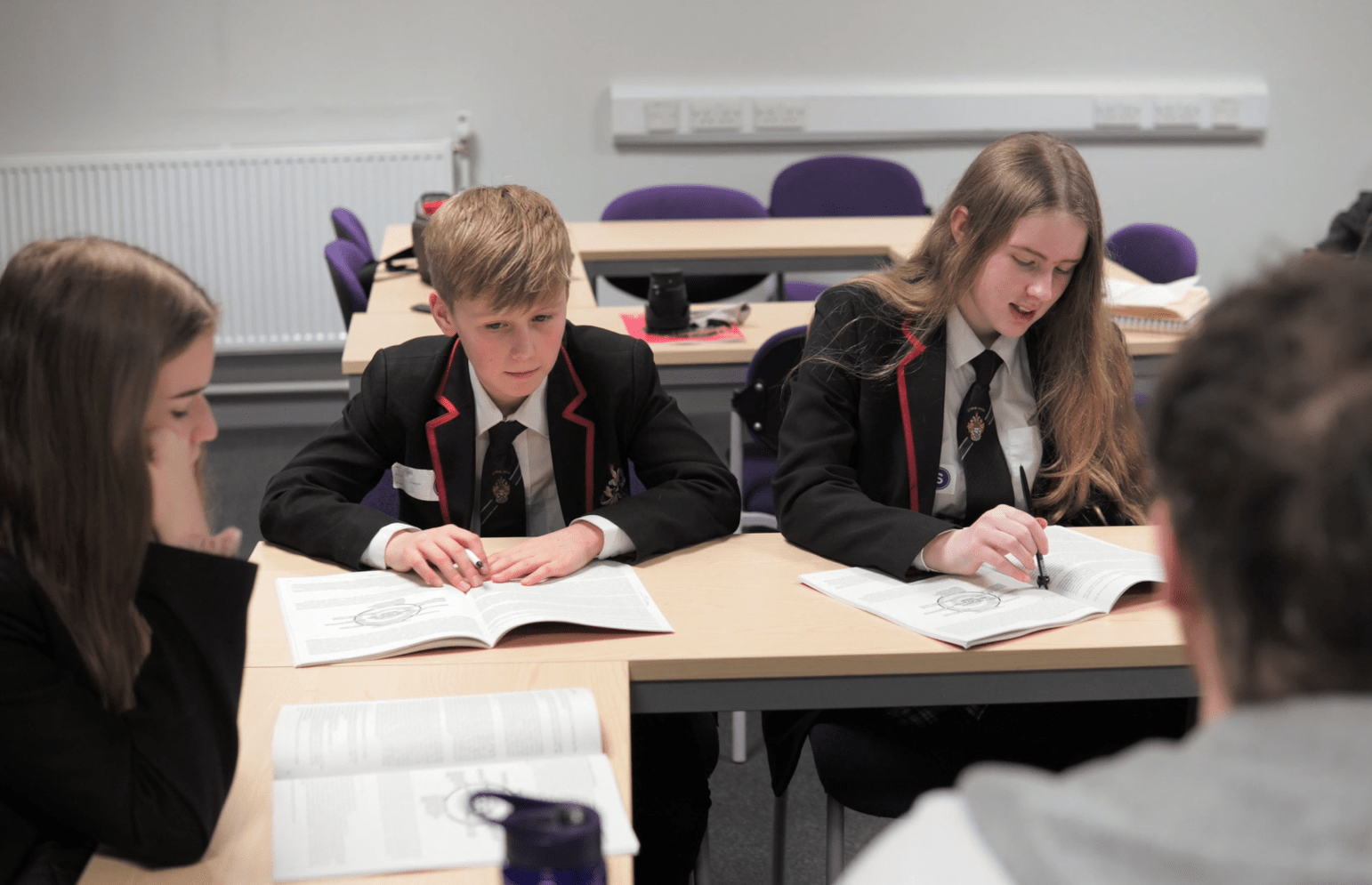 What is the purpose of the Scholars Programme?
The purpose of the Scholars Programme is to nurture potential in our academically gifted students. We want to encourage our chosen scholars to develop and embrace their gifts in the company of teachers and students who share their passion and ambition. We also seek to fully prepare these students for pathways towards the most challenging and rewarding courses at the top universities, including Russell Group and Oxbridge universities.
Through the Scholars Programme we aim to:
Nurture students with exceptional academic gifts;
Add further breadth and enrichment to our curriculum;
Add further depth and complexity to our curriculum;
Accelerate the pace of learning for our gifted students within, and across, key stages;
Foster extremely high expectations for our gifted students;
Promote independence in thinking and learning;
Ensure that students are confident and fully prepared for university applications and interviews towards the end of their time with us.
What will be the characteristics of students on the Scholars Programme?
Selection for the programme will be based entirely on academic ability and potential. In addition to this, we expect our scholars to:
Enjoy learning;
Be intensely curious about the world around them and, in particular, about those subjects where their strengths lie;
Have the ability to process new information with great speed, whilst having the thirst to continually develop their knowledge and understanding;
Readily grasp underlying principles and make intelligent connections within and between different topics;
Engage in deep questioning and thought-provoking discussion;
Relate well to their peers and adults and work well in groups;
Work with increasing levels of independence.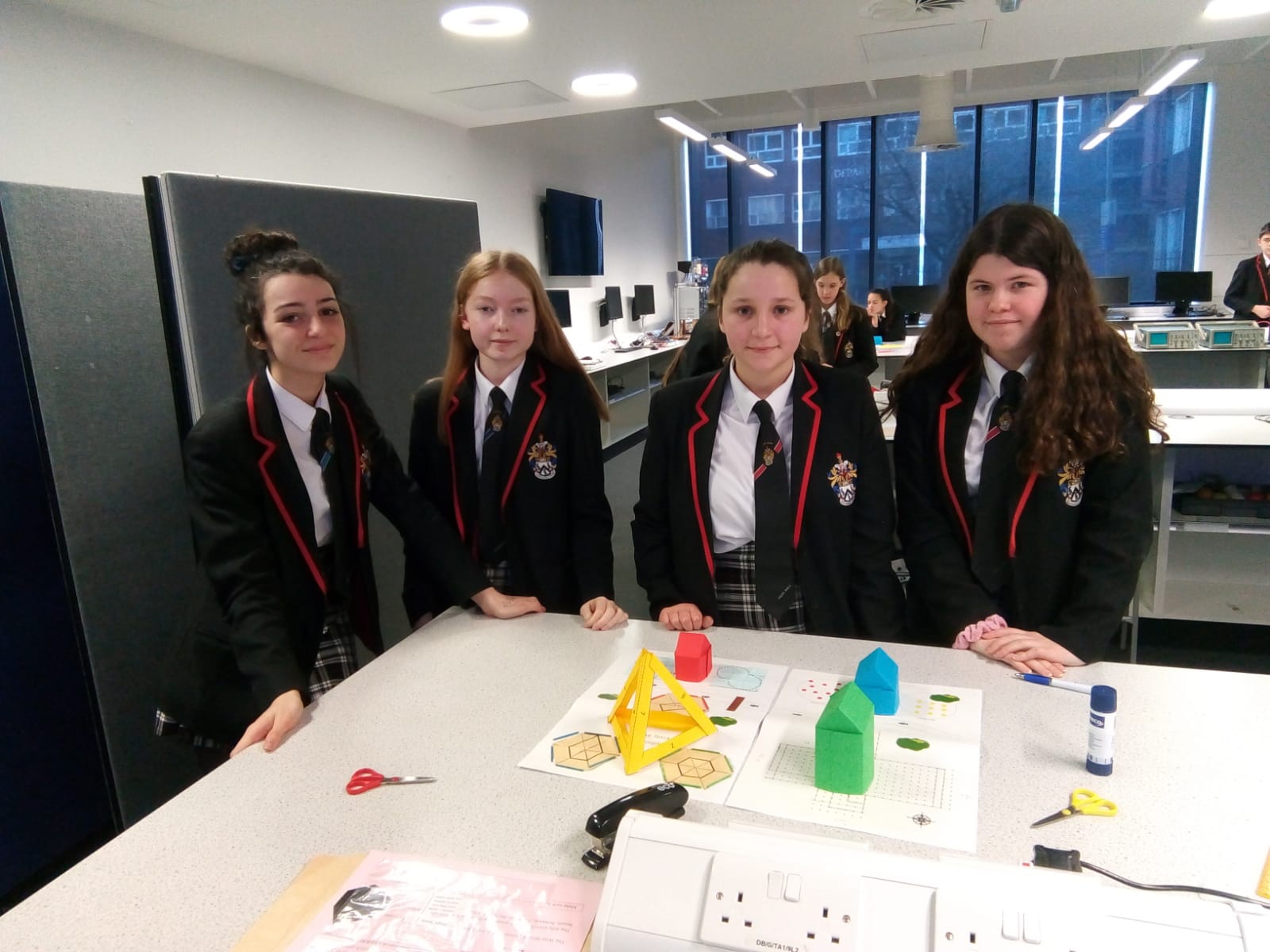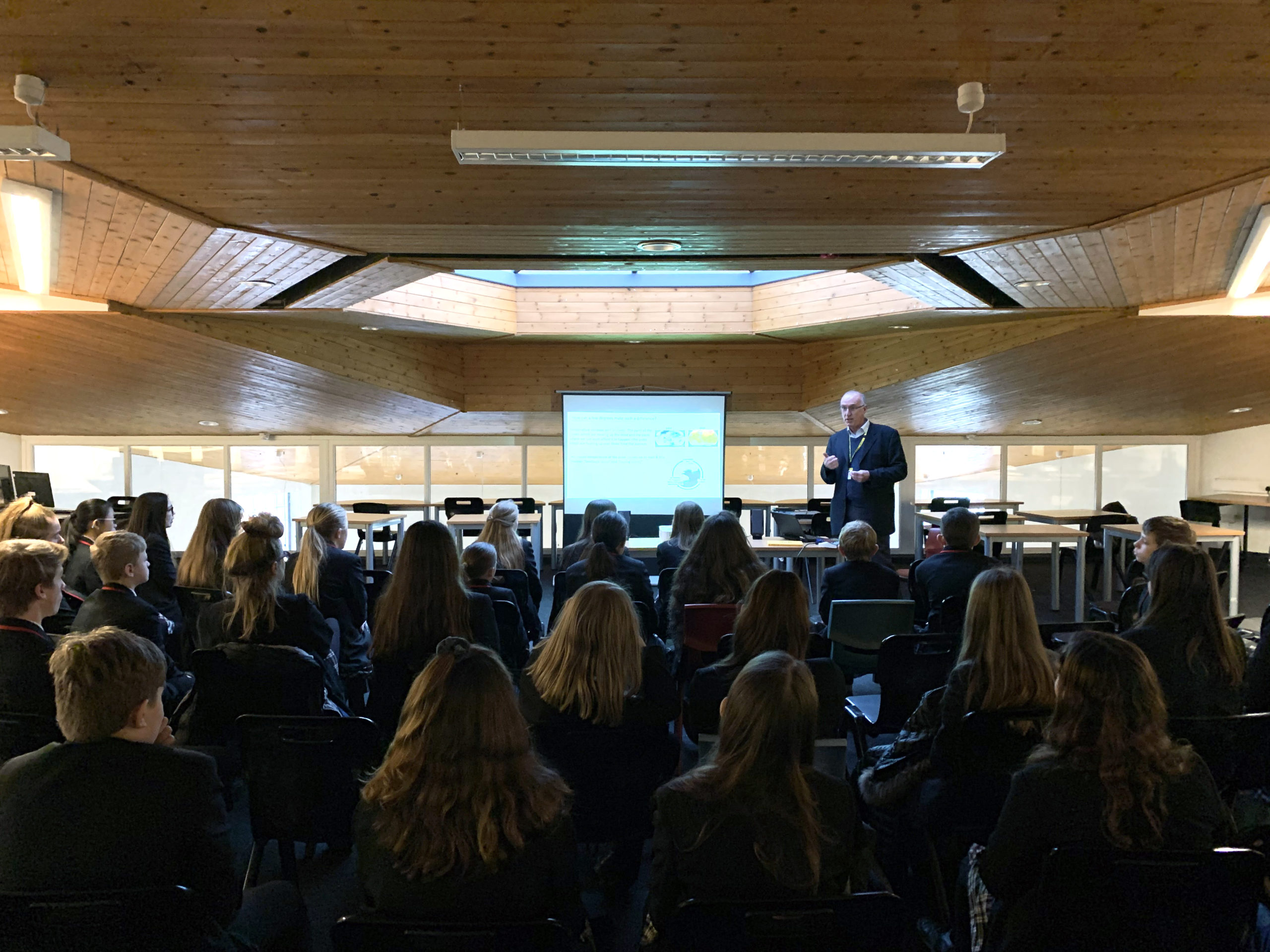 What does the Scholars Programme entail?
The Scholars Programme is constantly evolving, as we respond to opportunities that are made available through our external connections. Below is a sample of some of the things that students have participated in, through the Scholar's programme.
In school workshops specifically designed to stretch and challenge
Trips to student conferences and places of historic and cultural interest e.g. Museum of Anthropology and Archaeology at Cambridge University and GCSE Science Live
Participation in national competitions e.g. Young Magistrates Mock Trial
Mentoring from older, gifted students.
Links to Universities e.g. Cambridge Residential and visits by Dr Peter Claus, Pembroke College, Oxford University and Dr Kirsten Dickers, Sidney Sussex College, Cambridge University
Weekly lectures in school from teachers in their interests beyond the curriculum and professionals from a range of careers.