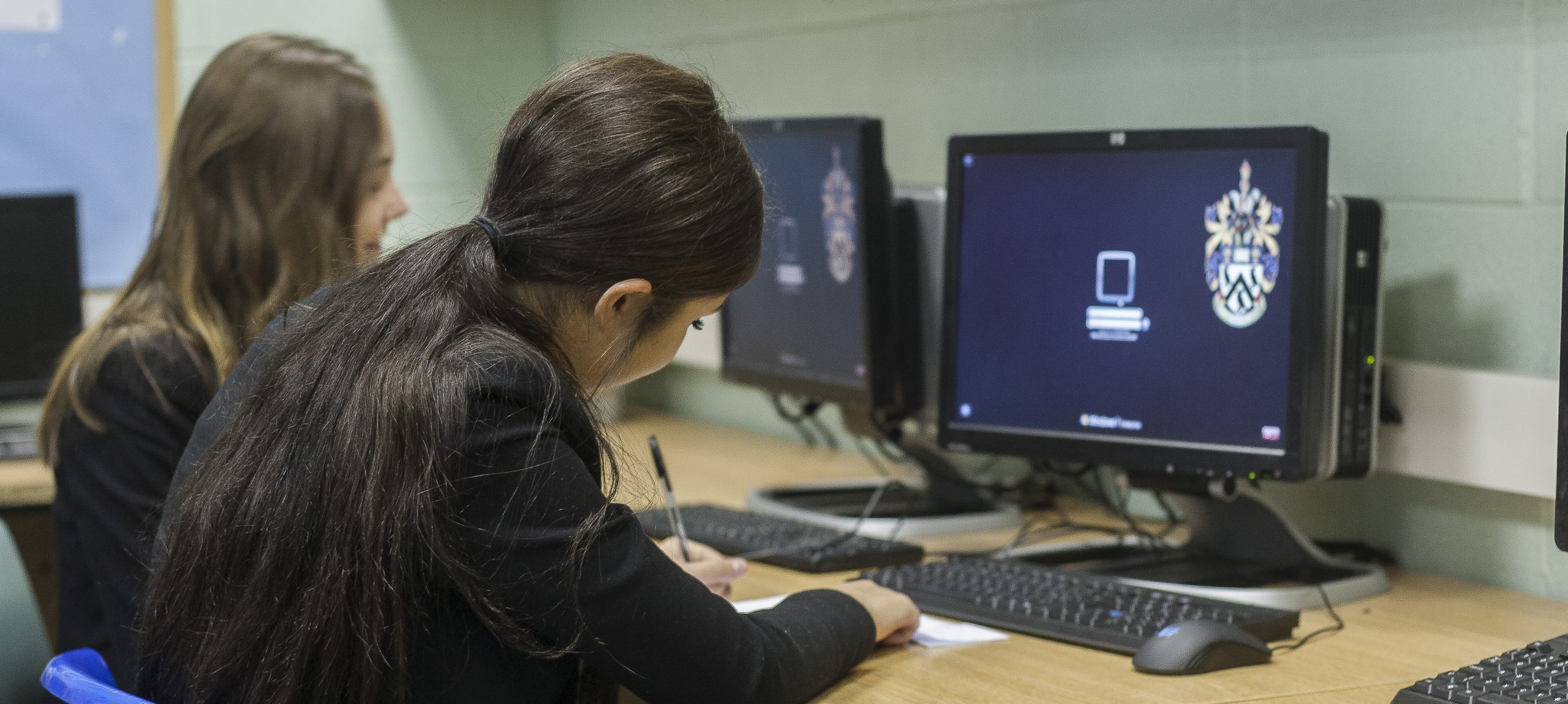 Responsible Use of the Internet
As part of your child's curriculum and the development of ICT skills, Lymm High School provides supervised access to the Internet. We believe that the effective use of the World Wide Web and e-mail is worthwhile and is an essential skill for children as they grow up in the modern world.
Please read the 'Rules for Responsible Internet Use' below. Although there are concerns about pupils potentially having access to undesirable materials, we have taken positive steps to reduce this risk in school. Our school operates a filtering system that restricts access to inappropriate materials. For further information and guidance on E-Safety please consult the Child Exploitation and Online Protection Centre
Rules for Pupils and Staff
The computer system is owned by the school. The school E-Safety Policy helps to protect pupils, staff and the school by clearly stating what use of the computer resources is acceptable and what is not.
Irresponsible use may result in the loss of network access. Parent Network access must be made via the user's authorised account and password, which must not be given to any other person.
School computer and Internet use must be appropriate to the pupil's education or to staff professional activity.
Copyright and intellectual property rights must be respected.
E-mail should be written carefully and politely, particularly as messages may be forwarded or printed and be seen by unexpected readers.
Users are responsible for e-mails they send and for contacts made.
Anonymous messages and chain letters are not permitted.
The use of unauthorised chat rooms is not allowed.
The school ICT systems may not be used for private purposes, unless the Headteacher has given permission for that use.
Use for personal financial gain, gambling, political purposes or advertising is not permitted.
ICT system security must be respected; it is a criminal offence to use a computer for a purpose not permitted by the system owner.