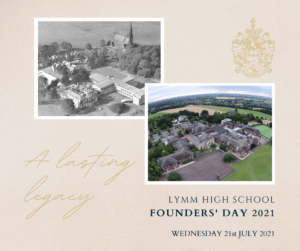 We are so pleased that the events we have planned can still go ahead but we have made some changes due to the forecasted very warm weather.
We have revised the route of our walk and made it much shorter with most of it being in the shade through Spud Wood.  Please can you ensure that your child brings plenty of water with them, sun cream and a hat.  Insect repellent is also advisable.  It is a non-uniform day so please can you ensure that your child wears appropriate clothing for the warm weather and sensible footwear as some of the paths through Spud Wood are not even underfoot.  There will be first aiders on hand should your child need these. We will have an alternative course on site for students to complete rather than doing the main course if they need to, or if they have any other reason that will prevent them from completing the main course.
The carnival will also run during the afternoon and we look forward to having fun and raising lots of money for our charities as part of our Hall stalls.  Again, we have made some adjustments to this to account for the warm weather.  All year group areas have plenty of shade and we will also have the option of students sitting inside with a member of staff if they feel like they are struggling with the heat.
Finally, just a reminder that we are asking sponsorship and non-uniform day money to be paid via Parent Pay rather than in cash please. You can make your donations by selecting pay for items and then 2021 CA Founder's Day Sponsorship Money. Please can you ensure that sponsorship money is paid no later than 21st July.